Watch YouTube on Android Wear, because why not?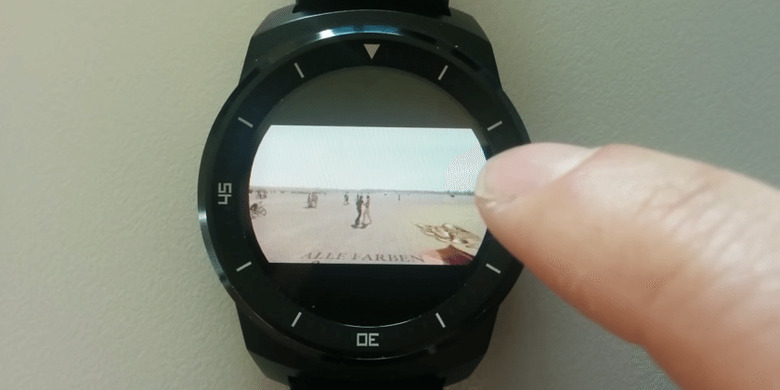 You know the smartwatch trend has gone too far when it becomes possible to watch videos on that tiny, wrist-worn screen. And unfortunately, it looks like that's exactly where we're going. Last month it was revealed that the Apple Watch would eventually be getting video playback capabilities through watchOS 2, and now Android Wear users enjoy YouTube on their device thanks to a new app. Have people forgotten they can watch videos on nicer, bigger screens on the phones in their pockets?
Anyway, the new offering for Android Wear comes from developer Appfour. The app is called Video for Android Wear&YouTube, and it's available now on the Google Play Store. Like you'd expect from the name, the app lets users enjoy YouTube videos on their smartwatch, complete with support for search by voice.
Seeing as how Android Wear devices have no speakers, the app also supports Bluetooth headphones and speakers, however they need to be paired with the actual watch, not the phone. Once videos do start playing, there will be the typical options to pause/play, seek, and adjust volume.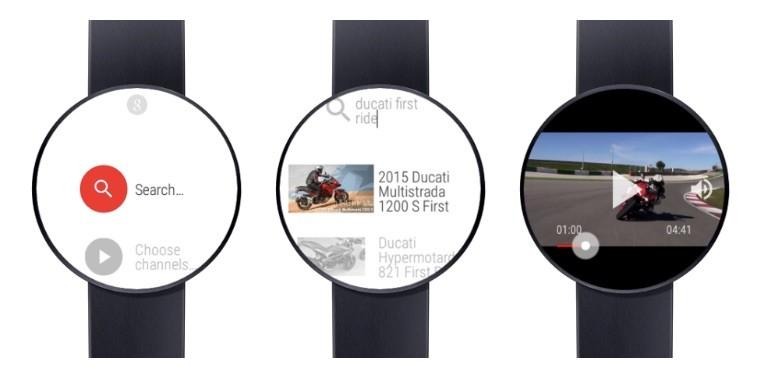 Probably the most (only?) useful feature of Video for Android Wear&YouTube is that it will also work with Chromecast. Videos can be beamed from the Android Wear to the TV, with the smartwatch being used as a remote control.
The app is free, so it might at least be worth downloading to try and play around with, plus Appfour says it will run on all Android Wear devices. Just don't expect your battery last very long.
SOURCE Video for Android Wear&YouTube