Watch Star Wars Celebration 2015 LIVE right here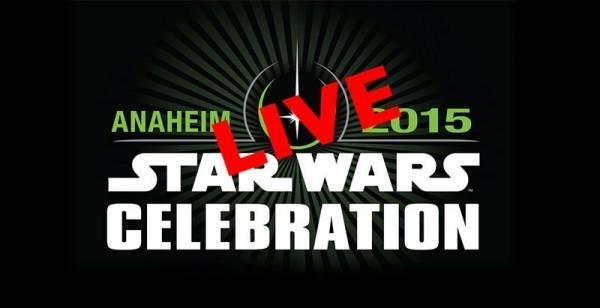 This week we'll be bringing you all sorts of Star Wars-related news courtesy of the folks at Disney, Lucasfilm, and Star Wars Celebration central. Below you'll find the first bit – one piece of the puzzle you'll be able to watch for the whole multi-day celebration schedule. Here you'll find the singular most important video feed of Star Wars Celebration, one centering on Star Wars: The Force Awakens – the next Star Wars film, coming this December – and Star Wars Battlegrounds, the next big Star Wars video game – and that's just day one!
The first day – April 16th, 2015, will begin here at 10AM Pacific Time. It'll begin with chat about the next Star Wars film. After that – we shall see!
This first panel will include hosting by The Force Awakens director J.J. Abrams and Star Wars 7's producer Kathleen Kennedy.
UPDATE: Day 2 is above, Day 1 below!
Later tonight we'll see more information on Star Wars Battlegrounds, the game that'll take place between original trilogy films. This game will be similar to previous Battlegrounds games, and will have used original props and inspiration from the original films as groundwork.
To follow ALL of our Star Wars coverage over the next few days, stay tuned to our Star Wars tag portal – open 24/7 for Star Wars news galore!
We're also hoping to see the first full-length Star Wars: The Force Awakens trailer. Stay tuned and let us know if you've seen anything fantastic!
Also note – be sure to have a peek at Twitter's new Star Wars Emojis popping up today as well.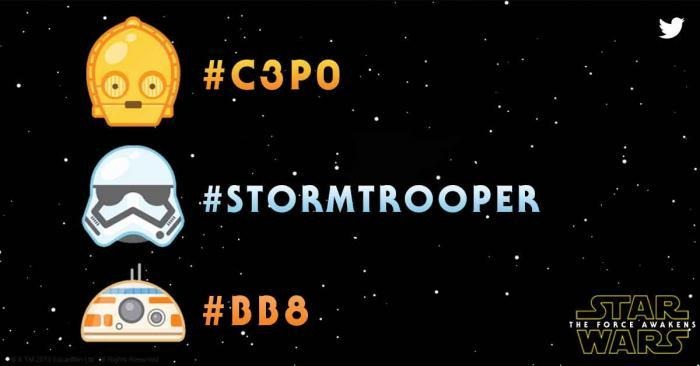 Type in the following words on Twitter for peeks! #C3P0 #STORMTROOPER #BB8