Watch Dogs PC recommended specs include 8-core CPU and 8GB of RAM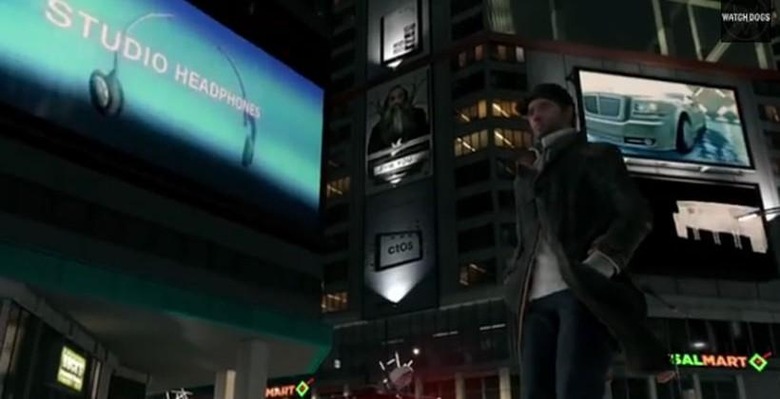 There have been a couple very anticipated games announced for the PC and game consoles so far in 2014. One of the most anticipated games was Titanfall and it is now available for PC gamers. Another anticipated PC game is Watch Dogs. We already know a few of the minimum specs for Watch Dogs on the PC after they were tipped by the creative director of the game, Jonathan Morin.
Morin said that the game would require a quad core processor of Intel or AMD variety and 6GB of RAM. Watch Dogs also has some requirements in graphics cards with a card supporting 1024MB VRAM, shader 5.0, and DX9. He also tipped the game to need 25GB of space on your hard drive. Keeping mind those are the minimum specs to run the game, the recommended specs for a better experience have now leaked online.
The recommended and minimum specs leaked recently via Steam and have now been removed. They were up long enough to be recorded and will likely send some PC gamers rushing to upgrade ahead of the official launch. The minimum specs were slightly changed from what we learned last month with 4GB of RAM required, a 64-bit OS, and at least an NVIDIA GTX 460 or Radeon HD 5770 GPU.
The recommended specs include a video card with at least 2GB of RAM of the GTX 560Ti or Radeon HD 7850. Gamers will need an 8-core CPU to meet recommended specs, 8GB of RAM, and 25GB of storage space. Those are some robust recommended requirements for a PC game. The official launch of Watch Dogs is set for May 27.
SOURCE: Videogamer