Watch Dogs NVIDIA trailer: delivering PC's highest-level graphics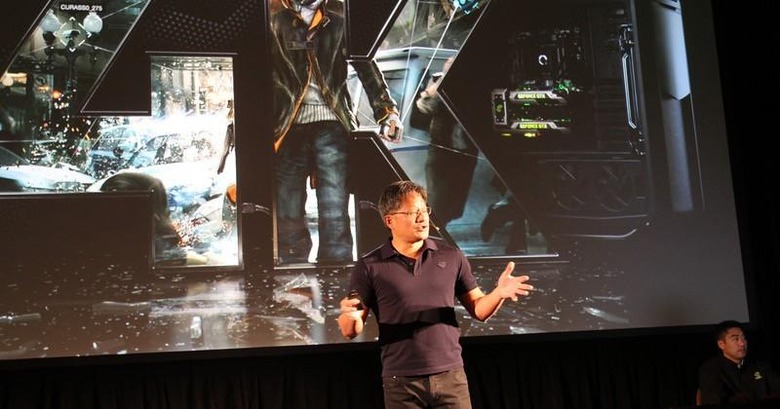 With Watch Dogs' final release right around the corner, final graphics and gameplay videos are being released left and right. Today we're to understand from a PC Games video (now pulled) that Ubisoft is suggesting the game will be full HD (1080p) on the PlayStation 4. The Xbox One has no such confirmation. Meanwhile, NVIDIA has stepped up with their optimizations video – always an interesting spot to watch when a new game has had top-level work done with the folks that make the graphics cards you might very well be using to play the game.
When we saw Watch Dogs at the Montreal NVIDIA Editor's Day event back in October of 2013 (last year), the game looked pretty darned impressive. Imagine then that the developers – and NVIDIA's developer collaborators – had several more months than they'd originally anticipated to make the game even better than it was back then.
ABOVE: game demo video from Ubisoft from back in June of 2012 – this is the first game demo of Watch Dogs. BELOW: NVIDIA's latest take.
As you'll see in the video below, Watch Dogs on a PC running an NVIDIA GeForce GTX graphics card is set to go full-tilt. HBAO+ will be bringing extremely realistic shadows below and around objects throughout the game.
TXAA technology is also utilized here, bringing anti-aliasing is brought in to make certain the tiniest details are appearing on your screen when they should – crawling and flickering should be annoyances of the past.
This game will also be rolling out with 4K display abilities – we do not know if this feature will be available from the start, but eventually we'll be able to play on the most massive screens out there. It's going to be glorious.
Here at SlashGear we'll be taking a peek at Watch Dogs in several formats as soon as possible. This game will be released for PC, PlayStation 4, PlayStation 3, Xbox One, and Xbox 360 on May 27th through a variety of retailers.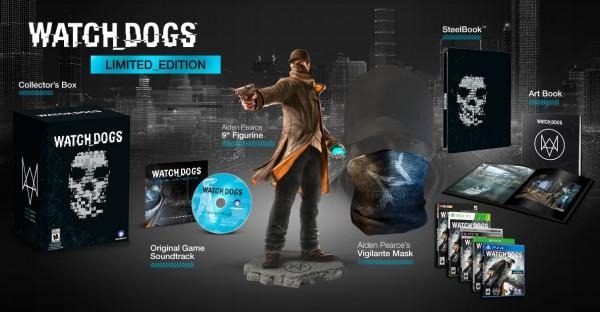 It'll be released with a normal edition for $59.99 USD as well as in a Limited Edition. This Limited Edition will include a SteelBook, Art Book, Aiden Pearce's Vigilante Mask, the original game soundtrack, an Aiden Pearce 9-inch figurine, and a collectors box for a cool $129.99 USD. There's also a Wii U version of the game with an unknown launch date.