Watch Dogs Movie Announced Aside "DedSec" PS4 Game Trailer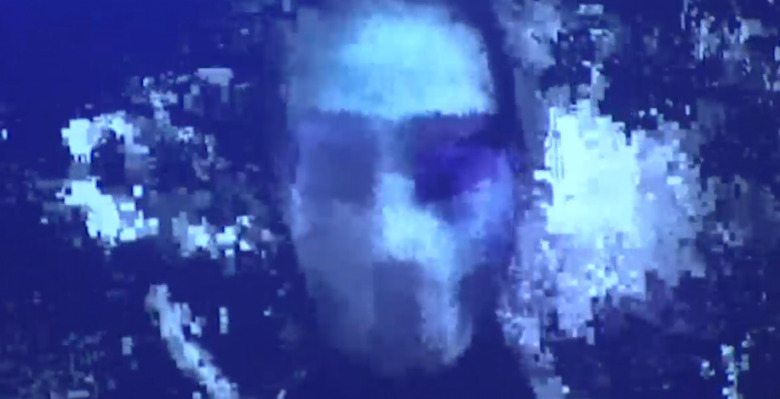 It was revealed – officially, this time – that a big screen movie will be made in the near future as a collaboration between developers Ubisoft, Sony Pictures, Columbia Pictures, and New Regency. This announcement was made Ubisoft and Sony during their PlayStation 4 / PS Vita event in which they supported the release of the PlayStation 4 iteration of Watch Dogs with a new video trailer, complete with a peek at an exclusive level that'll be available only to those playing on said console. This game will be available for several platforms this holiday season.
The movie based on the Watch Dogs video game will be centered on the same main character: Aiden Pearce, a hacker aiming to take revenge on the forces that inflicted harm on his family. Pearce will move forward with his aim with electronics, wired and wireless systems galore throughout the future Smart City of Chicago.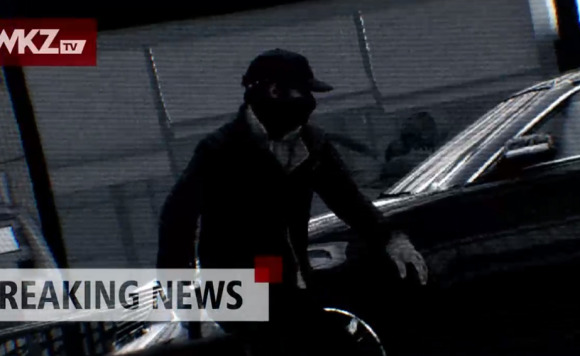 According to Hannah Minghella, president of Production for Columbia Pictures:
"The themes and open gameplay of 'Watch Dogs' lends itself perfectly to the big screen. The game has intense action and adventure, but the story focuses on information and the control of information, which we think will lead to an exciting thriller." – Minghella for Columbia Pictures
The content you're about to see will be (in part) unique to the Sony-made PlayStation 4. From here you'll see the character Pearce work with Chicago's Central Operating System – aka ctOS – while he's attacked by digital gangs in the city.
One of these gangs (or perhaps the only one, in the end), goes by the name DedSec.
DedSec is reminiscent of modern-day hacker groups that've appeared prominently over the past couple of years in our real world out here in the internet-connected universe. While out here the hackers have taken a sort of Robin Hood approach in a large way, inside Watch Dogs, they're appearing to take the bad side of the warfare approach.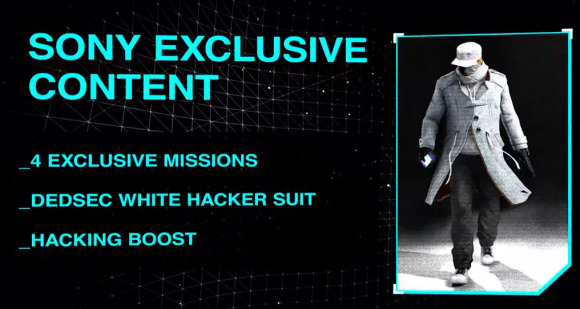 Sound like a movie you'd like to see in theaters? How about a game you'd like to play on your gaming console or gaming computer? We'll see a whole lot more later this year!