Watch Dogs extended gameplay teases PlayStation 4 finesse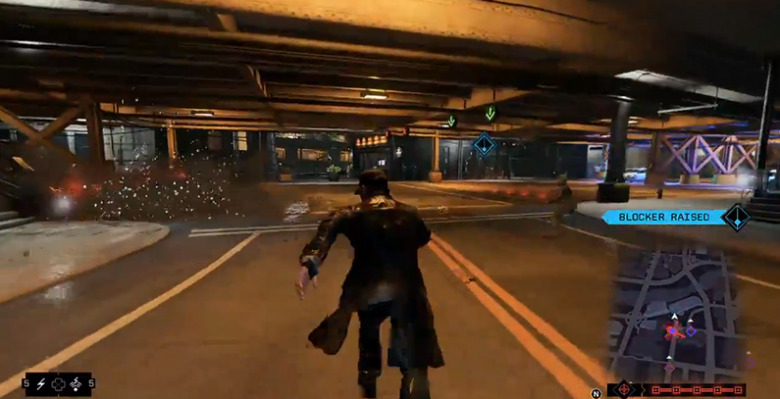 Under the ground we go with Watch Dogs, an open sandbox game in which the user is a hacker in futuristic smart city, able to take control of any display, any computer system, and quite a few other humans, as well. Gameplay expands this week as Sony shows their PlayStation 4 graphics and computing power blowing through the game with some rather interesting results.
What you're about to see is a mix of gameplay and cinematics, with most of the showing centering on your stealth and future universe spy abilities. Here you'll move the landscape, take control of vehicles, and make yourself cry at the power hackers like yourself will have over the average, everyday world.
Here the game makes the case for open world, more than anything. This game appears to be another centerpiece in the universe that Grand Theft Auto 3 forged not so long ago.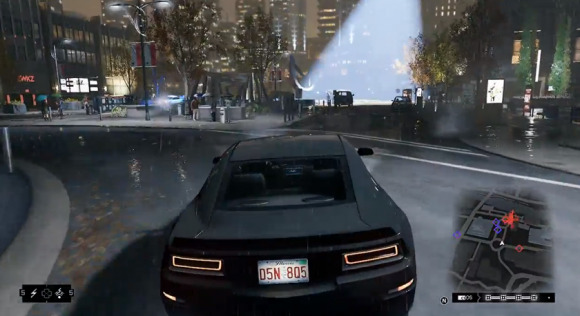 Along with regular controller action, this demonstration showed a bit on what it'd mean to enter this world with a tablet. The tablet used – in real life, not in the game, mind you – showed a map able to be tapped for control from afar.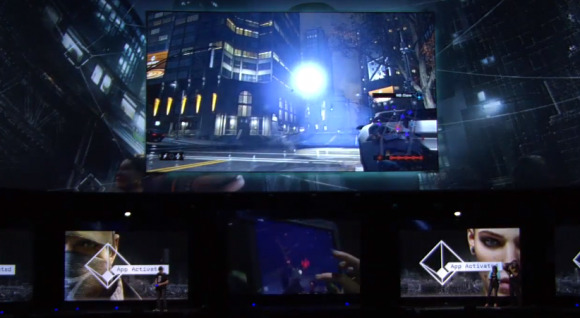 Sony's presentation also made it known that "an hour of exclusive gameplay" would be exclusive to the PlayStation 4 – we'll have to wait for the full story to see what this actually means for hardcore gamers.