Watch Dogs 2: franchise material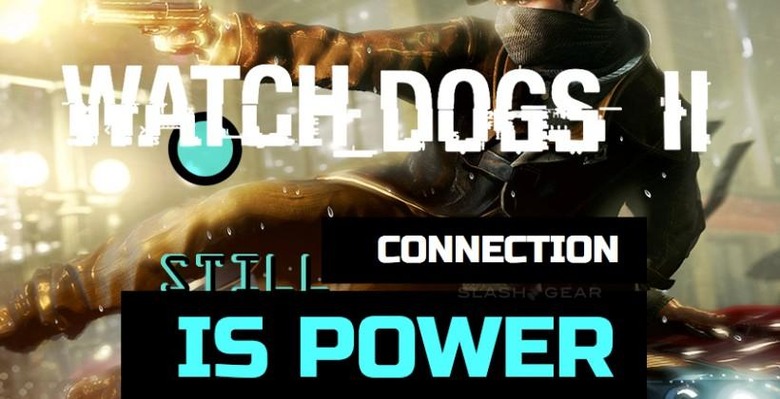 As Watch Dogs hits the streets on every platform under the sun, we had a chat with Ubisoft about the game's future. Speaking with Watch Dogs' Lead Gameplay Designer Danny Belanger, we asked specifically what might happen if this game were to be a success. As it turns out, there's no limit to where this franchise might go.
As it has been with several Ubisoft titles in the past, it would seem like an obvious next step to the folks behind the scenes that if Watch Dogs was a success, they'd make a second title. It only depends on how well the fans receive the first game, it seems.
SlashGear: If this game turns out to be a success, how likely is it that this would be the first in a series of games?
Danny Belanger: Very. If fans like it, i mean if the game works, for sure. I don't get to make that decision, but – we're focusing on finishing it, we've still got a lot of work* – but at last, the players will make that decision. If it's successful, we could be. For sure.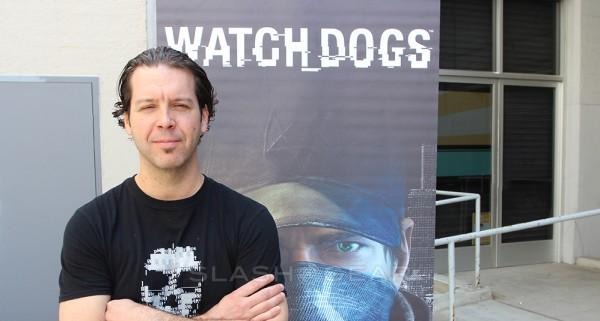 *NOTE: to be clear, we had this chat mid-April – we must assume that "a lot of work" spoke more to the work that goes into actually releasing and promoting the game, rather than development work left for the title this close to release: May 27th.
Have a peek at the rest of our Watch Dogs coverage in our Watch Dogs tag portal and jump down to the timeline below for more recent hits. We've also got a full Watch Dogs early Review coming as well as future features on deck!