Watch ABC streaming app said to be getting exclusive series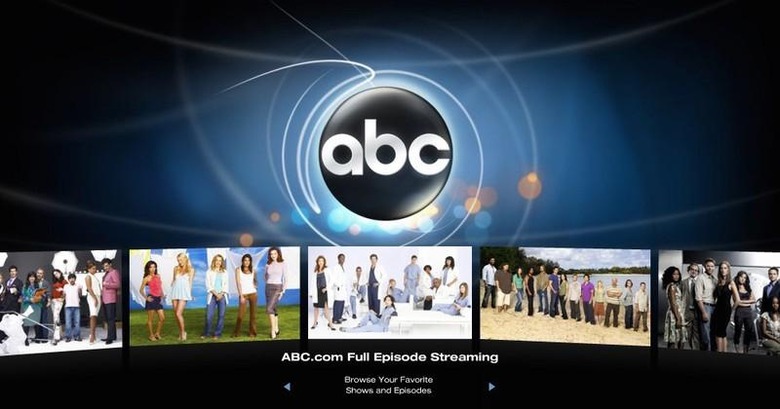 With more of the US's major TV broadcasters getting serious about their future in the world of streaming media, it seems one strategy that's starting to surface is offering original shows and content exclusively for subscribers and/or mobile apps. CBS just recently announced such a move, with a brand-new Star Trek series coming exclusively to their All Access digital subscription service in 2017. Now, according to Variety, ABC is looking to do something similar, with a new show planned for their Watch ABC app.
According to Variety's report, the show is said to be scripted and involving Iliza Shlesinger, a stand-up comedian who won NBC's sixth season of Last Comic Standing, and has had two original special premiere on Netflix.
It's still not clear yet how ABC plans to use its mobile app when it comes to original content. Show could remain exclusive to the platform, or it may serve as a way to test a show with an audience, with the chance of then taking it to primetime.
Also, Watch ABC differs from CBS's All Access in that it offers live TV broadcasts in some markets, and is only available to users who have subscriptions with certain TV providers. ABC has a choice of limiting its original show to those paying users, or making it free to watch for anyone who downloads the app.
SOURCE Variety