Wasteland 2 teased for Nintendo Switch release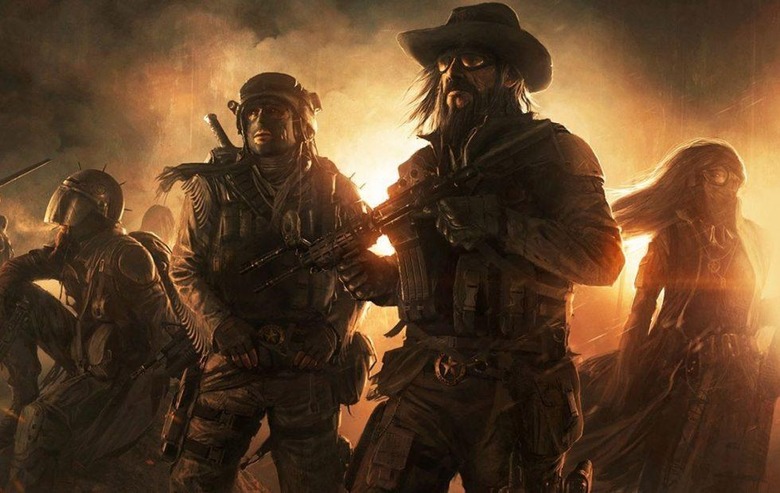 In case you missed the news, the Nintendo Switch is having a rather solid first year. Nintendo announced yesterday that the Switch has managed to sell 10 million units in its first nine months of availability, beating the company's original projections by three months. It should come as little surprise, then, that game markers are beginning to consider bringing their titles to the platform.
Once such game maker is Brian Fargo, head honcho over at inXile Entertainment. Fargo and his team were big names back when Kickstarter began to take off as a game-funding platform for properties that big publishers wouldn't touch, successfully funding and creating a follow-up to 1988's Wasteland.
At this point, it's been a few years since Wasteland 2 launched, but now it looks to be getting something of a revival on the Nintendo Switch. Fargo recently tweeted an image of a Switch running Wasteland 2: Director's Cut. That tweet quickly blew up in popularity, with Fargo saying later that it "had the quickest traction of most anything I've ever tweeted."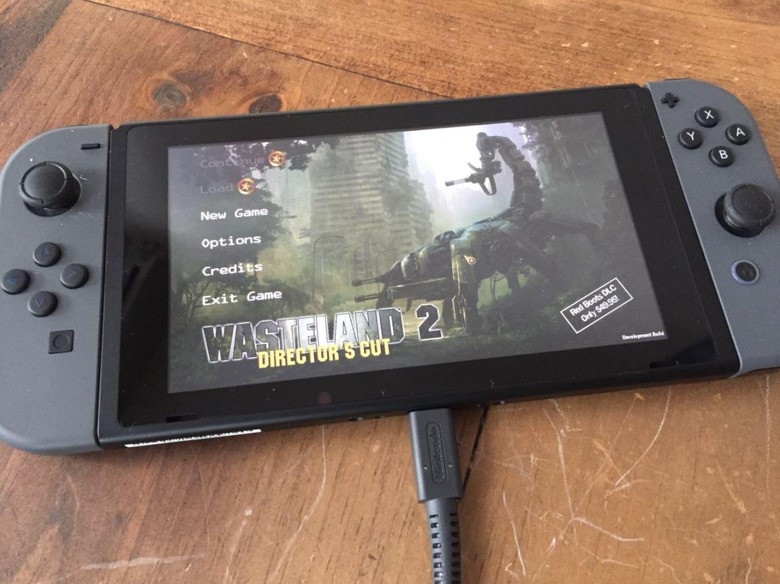 When asked about the port by other Twitter users, Fargo said that the team behind the port of A Bard's Tale for iOS and Android will be handling porting duties for Wasteland 2. We should be in for a pretty stellar port job in that case, as A Bard's Tale on mobile is a pretty well-respected port itself.
While imagining Wasteland 2 on a Switch may be a little strange given its PC roots, Nintendo's latest console could very well prove to be a good platform for a tactical RPG like that. For now, Fargo's tweets offer the only information we have on this Switch port of Wasteland 2, so there's no word on when it might release. We'll keep our fingers crossed for more information soon, so stay tuned.