Nintendo Switch hits a major sales goal three months ahead of schedule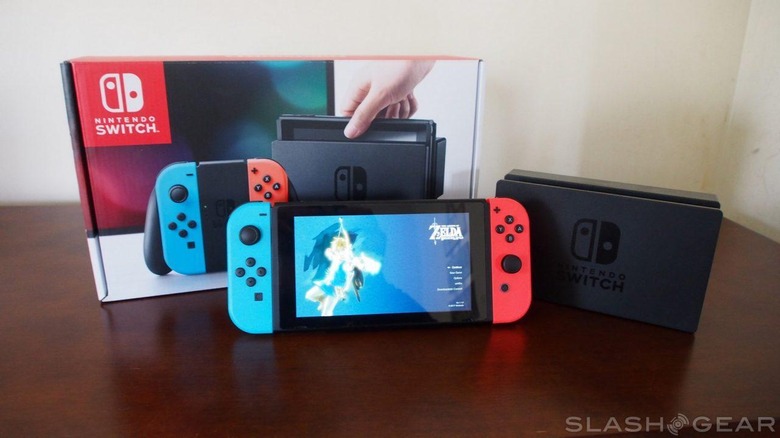 For most of 2017, Nintendo's goal for Switch sales was to see the console hit 10 million units sold by the end of its first year on shelves. At the end of October, Nintendo revised that forecast, saying then that it planned to sell 14 million units by the end of its fiscal year on March 31, 2018. We're finding out why Nintendo revised its sales forecast today.
As it turns out, the Nintendo Switch has already hit 10 million sales worldwide, at least according to the company's own internal figures. That means the Switch was able to achieve its original goal three months ahead of schedule, which is pretty impressive when you consider the flop that was the Wii U.
To put this in better perspective, keep in mind that the Wii U only managed to sell 13.5 million units in four years of retail availability. Should Nintendo manage to hit this new goal of 14 million units sold – which is looking increasingly likely now that we know the Switch has reached 10 million sales – it would mean that the Switch only needed a year to eclipse the Wii U's lifetime totals.
News of this milestone comes as we're knee-deep in the holiday shopping season. The Switch proved to be one of the most popular gaming items on Black Friday, and it seems safe to assume that its momentum will stay high through Christmas. The real test comes after Christmas, which is usually a slow period for the games industry.
Can Nintendo still reach its new goal of 14 million units sold even with that industry lull? We shall see soon enough. Do you think we'll see 14 million Switches sold by the time we're into April? Head down to the comments section and give us your take!