Nintendo Switch may need just one year to beat Wii U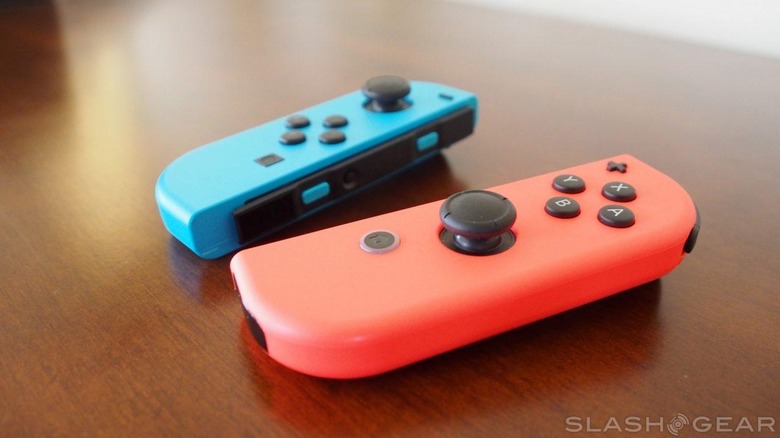 That the Nintendo Switch is a popular device isn't really some kind of shocking revelation. Up until recently, the Switch frequently sold out across the US, and stock can still be low in some areas around the country. It would appear, however, that the Switch is even more popular than Nintendo expected it to be – and more popular than even its early momentum suggested.
Nintendo delivered its financial results for the three-month period ended September 30 today, and in that report, we see that total Switch sales have hit 7.63 million. Switch sales for the six-month period that began in April and ended on September 30 climbed dangerously close to 5 million, coming in at 4.89 million – a figure that's very impressive when you consider that summer is supposed to be a slow time for video game sales.
The Switch is doing so well, in fact, that Nintendo has revised its fiscal year forecast again. Not only is Nintendo nearly doubling its operating profit forecast for the fiscal year (bringing it from 65 billion Yen to 120 billion Yen), but it also now expects to sell 14 million Switch units worldwide.
This isn't the first time Nintendo has done this, as it previously raised its Switch sales forecast to 10 million units when it became clear that the Switch was going to be a popular device. If the Switch manages to hit 14 million sold by the end of Nintendo's fiscal year on March 31, 2018, it would be a major win for the company. Remember, the Wii U only sold 13.56 units throughout its entire four year lifespan. Should Nintendo hit its goal, that would see the Switch outselling the Wii U after only 13 months of retail availability.
The Switch is certainly well on its way with 7.63 million units sold thus far. Breath of the Wild, Splatoon 2, and ARMS have all been top sellers for the device, and last week's release of Super Mario Odyssey should move some units as well. Make no mistake: the Switch is definitely one to watch as we head into the holiday season, so stay tuned.