Want A Job? Google Plans On Hiring 2,000 Employees Around The World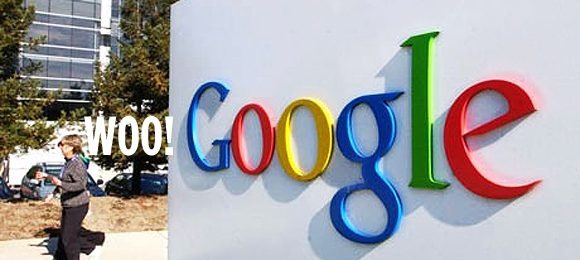 Get ready for a battle! Google Inc plans on hiring MORE than 2,000 people from man places around the globe, engaging in aggressive hiring and battling to best their rivals. Rueters tallies approximately 2,076 positions available on Google's job site, this after Google's Finance Chief told investors just this past September that they'd be waging a "war for talent." This giant number is up six times as much as it was from a similar tally taken in March of 2009. Since the beginning of the year, the amount of employees has swelled around 18 percent.
The amount of people that work at Google is currently over 23,000. Those employees were more than likely happy to hear this month's announcement to give ALL of its employees a 10 percent raise in 2011. I'm sure you're also aware that Google is pretty constantly ranked in the top 10 in the top 100 places to work for. Most of the jobs are open for engineers and sales staffers, around half of them ending up being in the USA. There's around 50 in china and more than likely one somewhere near you. Get out there and GET A JOB. That's not a threat.
[Via Rueters]