Walmart tipped in talks to launch its own game streaming service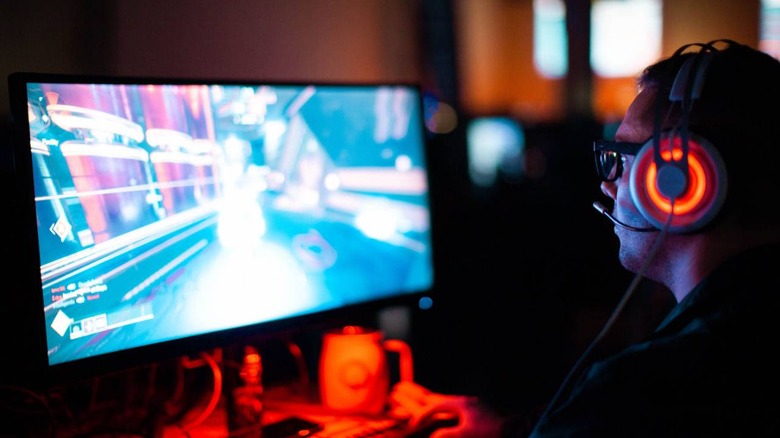 Days after Google unveiled Stadia, sources have surfaced claiming Walmart may launch its own competing game streaming service. The company is 'exploring' its own potential move into the industry, according to a new report, which claims Walmart has already been in talks with some publishers and developers, including most recently at the Game Developers Conference.
Game streaming is a new race to see which company offers the first hit product that catches on with the masses. Google went so far as to introduce its Stadia project this week, telling players they'll be able to enjoy high-end gaming on less-than-high-end devices.
The magic happens on the company's end, where the games are processed; video and audio are delivered to the player, assuming their Internet is fast enough to handle the platform. The technology potentially opens the door for playing demanding console and PC games on mobile devices, as demonstrated by Microsoft recently.
Microsoft previously revealed that it is working on its own game streaming service currently called Project xCloud, and Sony already offers its own alternative in the form of PlayStation Now. Joining the trio is Walmart, at least according to US Gamer, which reports that it got its info from multiple unnamed sources.
According to the report, Walmart has been talking with publishers and game developers since the beginning of the year, but that it has been 'secretive' about its discussions. The talks may be exploratory in nature and there's no guarantee Walmart will proceed with plans to develop a game streaming service, however.