Walmart starts selling used video games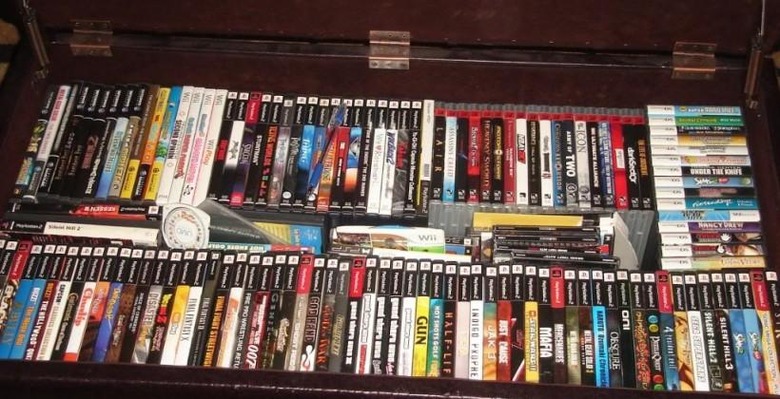 For many, trading in a used game means making a pit stop at GameStop, something Walmart challenged earlier this year with a used game trade-in program kicked off in March. Under that, gamers could trade in their old unwanted video games in exchange for store credit, putting pressure on others in the used game market and leading up to what the company started today: the sale of used games. Joining this a special announcement about Call of Duty: Advanced Warfare.
This expands on the company's earlier trade-in program, which amassed the games Walmart is now selling, and introduces a massive player into the used game market, which has long been dominated by GameStop and similar retailers. The library of used games can be browsed on Walmart's website now and picked up at one's local store.
As you'd expect, the prices vary based on title and console. A quick trot through the website reveals, as examples, Call of Duty: Modern Warfare for the Xbox 360 at $5, Tomb Raider for $5.51, and Borderlands 2 for the Xbox 360 at $6.35 USD. As of now, gamers in the United States can grab a game at one of 1700 Walmart stores.
Walmart joined this with a special announcement for CoD fans — Call of Duty: Advanced Warfare will be going up for sale one day early at the retailer, no pre-order necessary. This is being referred to as the Day Zero Edition, with the sales starting at midnight on November 3 at Walmart stores across the United States. A 50-percent trade-in bonus will be available on November 3 and 4 for those who purchase the new CoD game.
SOURCE: Walmart