Walmart Ends Jet.com Fresh Grocery Delivery Test, Won't Expand Service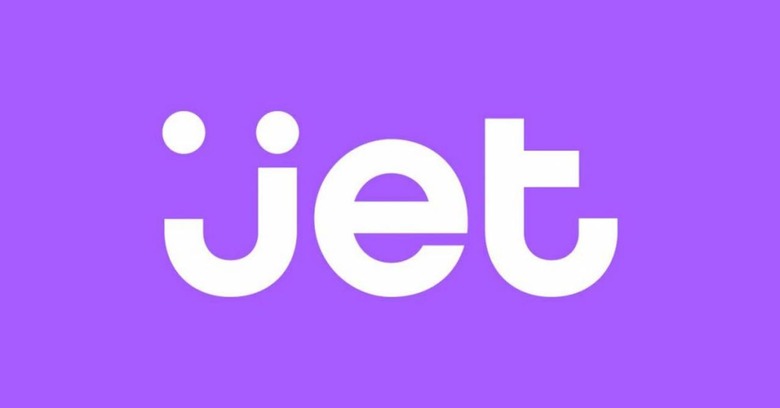 Walmart's Jet.com is ditching fresh grocery deliveries in New York, the company has confirmed, bringing an end to the test that started around one year ago. Jet.com isn't going anywhere as a service, but will instead shift its focus to general merchandise and dry goods, according to a new report, leaving fresh grocery deliveries to other companies. Walmart's own grocery pickup and delivery options aren't going anywhere, however.
READ: Free Amazon Fresh grocery delivery is the latest Prime perk
The days of having to go to a physical grocery store in order to select your own groceries are clearly numbered, but it's uncertain how the future of this industry will play out. Grocery stores operate on notoriously small margins, making things like grocery deliveries a premium service that one typically must pay for.
Amazon has spent years slowly expanding its own fresh grocery delivery service, which is now available in a number of locations, though not ones terribly widespread. Walmart dabbled in its own fresh grocery delivery efforts via a test that had conducted over the last year or so in New York with Jet.com. Using a fulfillment center there, the company offered fresh grocery deliveries to local customers.
According to Bloomberg, that test is now over and Jet.com will instead focus its efforts elsewhere. It's clear that Jet.com's service ultimately wasn't a vital aspect of Walmart's overall business — and, in fact, most of the retailer's customers can get their groceries either delivered or assembled for pickup from their local Walmart store.
Walmart and Amazon remain locked in a competition that is bringing rapid development to both companies' respective supermarket efforts. According to a report from earlier this week, for example, Amazon is allegedly planning to launch full grocery stores featuring its cashier-free checkout technology in as early as the beginning of 2020.