Walmart announces Walmart Pay for QR code-based mobile payments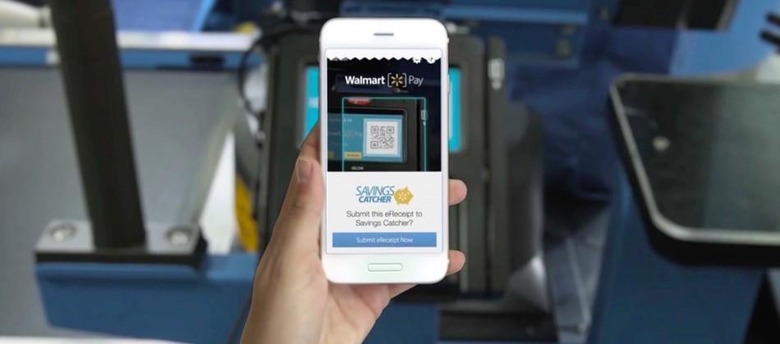 Having resisted the growing presence of mobile payment systems from Apple, Google, and Samsung, retail giant Walmart today announced its own solution called — wait for it — Walmart Pay. The system is actually rolling out as an update to the existing Walmart app for both iOS and Android, and is set to be accepted at select Walmart stores starting on Thursday.
Surprisingly, Walmart Pay greatly differs from the existing Apple/Samsung/Android Pay in that it doesn't rely on the tap-to-pay NFC-based system of its rivals. Instead, it has shoppers scan QR codes during checkout and making their payments from within the app.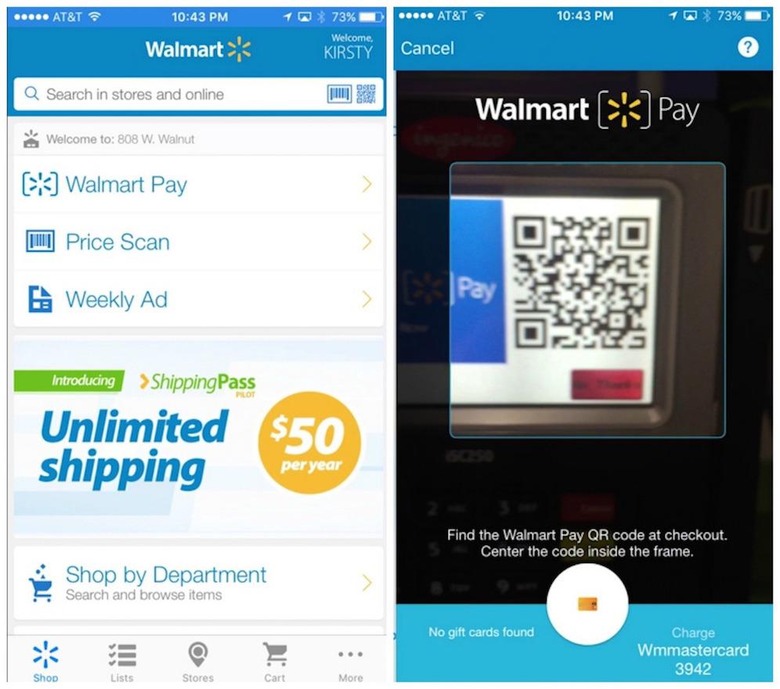 This setup actually has several advantages that will make Walmart Pay available to the greatest number of customers possible. First, it's not based on smartphone hardware, so not only does Android or iOS not matter, but shoppers can still use their older generation device, regardless if it has NFC or not. It also allows users to pay with just about any major credit/debit card, as well as preloaded Walmart gift cards.
To make use of Walmart Pay, customers can select the option from the Walmart app, and use it to scan the generated QR code at the register when checking out. Once all the items are scanned and the total price is displayed, they can choose which payment card to use and complete their purchase from their phone. Afterwards, the app stores a digital copy of the receipt.
The whole process may not be as simple and seamless as Apple or Samsung's NFC-based systems, but again, Walmart is more focused on making its mobile payments work with as many smartphones as possible. Plus, for added security, iOS users can still choose to enable TouchID for fingerprint authentication.
SOURCE Walmart