W880 gets official announcement; nobody surprised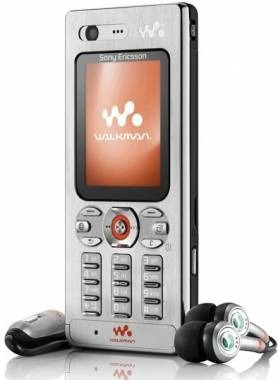 The sound of children running full-pelt through the streets shouting "it's here, mother, it's here!" fills my ears, and I know with a deep sigh of relief that Sony Ericsson's W880 'Ai' Walkman cellphone has finally been announced officially.  Oh yes, there were leaks a-plenty and arguing about just how user-friendly those slit buttons could be, but surely that's no longer a problem? 
Well no, the problem is that it's tri-band GSM 900/1800/1900 and UMTS 2100 – great news for us Europeans, but a poor showing for our US friends who can only watch and sob quietly.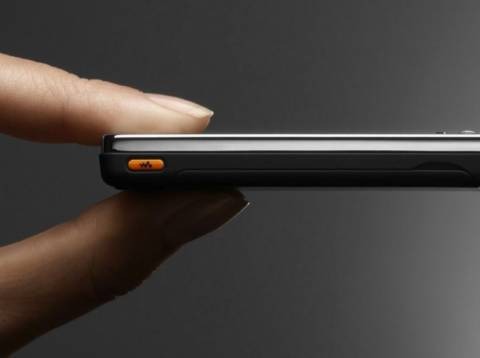 Yes, you'll only be able to watch in mute envy as we caress its stainless-steel, 9.4mm thin body, gape at its 1.8" QVGA 262k screen and rock-out like crazy people to the music on the included 1GB Memory Stick Micro card.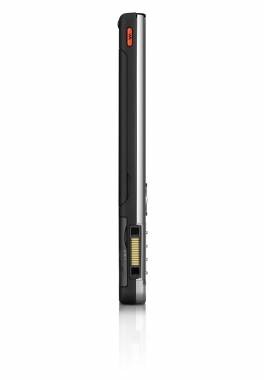 It'll be interesting to see how well the Walkman Player 2.0 and Disc2Phone software combo (the former on the handset and the latter on your PC) fare against the generally accepted king of music management iTunes.  Sony Ericsson are likely hoping that people will have forgotten the horror that is SonicStage, or at least that the 2-megapixel camera, stereo Bluetooth support and 18-hour flight-mode battery life will prove adequate distraction.
Engadget have a gallery of the W880 (and the W888, which is China-only) if you can't get enough of its sleek form before the Q1 2007 release.
Press Release [Sony Ericsson, via Engadget]