VW's new North American chief bails after two weeks on the job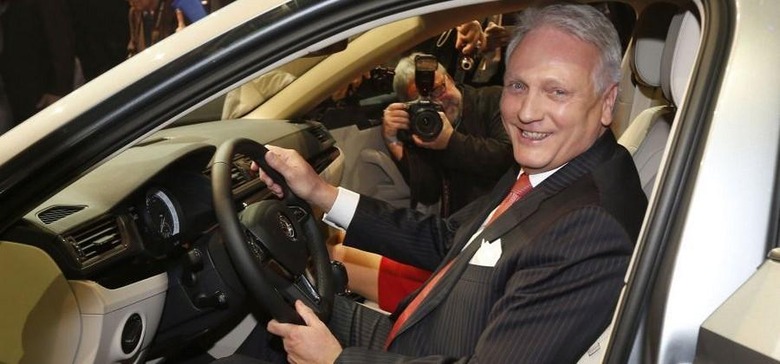 To say Volkswagen is embattled right now is an understatement. The US government and leaders of VW are looking for heads to lop off after VW was caught cheating on diesel emissions. VW already has a new CEO, one Matthias Muller who was the chairman of Porsche previously. VW also named a hew head of North American operations, Winfried Vinland.
After only a couple weeks on the job, Vahland has called it quits and left his new post. Word is that the quick departure had to do with a difference of opinion on how VW's North American operations would be handled.
Before shuffling over to run things for VW in North America, Vahland was the head of VW's Skoda unit. It's unclear if Vahland will be heading back to Skoda or departing the VW group altogether. Word is that VW had considered Vahland to replace Winterkorn as CEO of VW.
Winterkorn was the CEO who recently resigned amid the Dieselgate scandal. The departure of a key executive only weeks after accepting his posting at VW isn't a good thing for the company, it's still unclear just what sort of sanctions VW will face in the US over the emissions row.
SOURCE: Road and Track