VW set to borrow $21bn to pay for dieselgate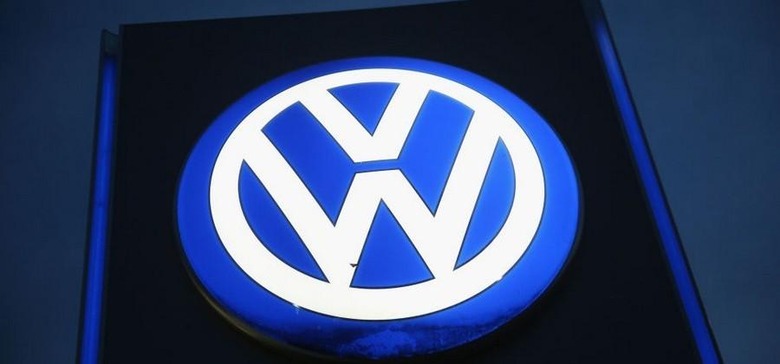 VW is set to take out a massive loan to cover costs associated with the diesel emission scandal that the automaker is currently embroiled in. reports indicate that the loan will be in the form of a credit line for a whopping $21 billion. To secure that loan, VW has to be ready to sell off some major assets.
Those assets that might find their way to new owners include Bentley, Lamborghini, and Ducati. The massive loan came from a total of 13 different financial institutions in Europe. VW currently plans to refinance the loan by issuing bonds in the coming months.
VW could also spin of off other assets to cover the debit if needed including MAN. MAN is a division that makes ship engines, electric generators, and heavy industrial equipment that is estimated to be worth 5 billion euro.
As VW is looking to raise money to cover all its legal woes, Audi has announced a new board member for technical development at Audi AG. The new board member is Dr. Stefan Knirsch and he will take his position on January 1, 2016. Audi has been snared by the emission scandal along with Porsche as both automakers used VW 3.0L diesel engines in some models.
SOURCE: road and Track