VW Group Recalls Over 281k VW And Audi Cars Over Fuel Leak Issues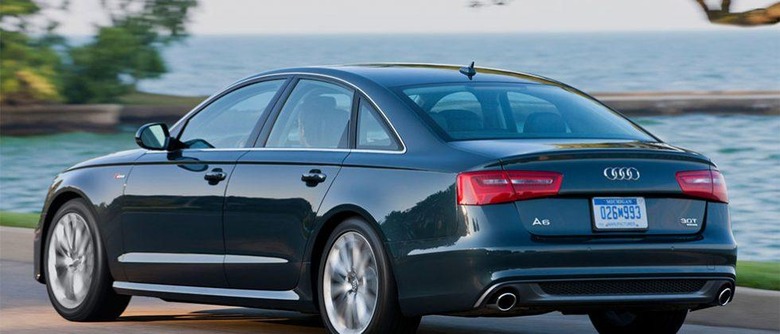 The VW Group has announced that it is issuing a recall of some older Audi and VW cars over potential fuel leak issues. There are three separate recalls covering different potential fuel leak issues and all the recalls were issued at the same time. The total number of vehicles covered in the recalls is 281,505 and certain versions of the Audi A3, A6, A7, Q5, and Q7 are covered.
The recall covers certain VW vehicles as well including the VW Golf, Golf SportWagen, and Golf GTI. The recall covers 2012-2013 Audi A6 and A7 models with 28,249 cars covered in that particular recall. Those vehicles are recalled due to a fuel line that can degrade in the engine compartment.
The second recall covers 143,214 gas-powered 2009-2012 Audi Q5 vehicles and 2007-2012 Audi Q7 vehicles and is due to a fuel cap that might crack and cause fuel leaks. The final recall is for 110,042 2015-2016 VW Golf, SportWagen, GTI, Audi A3 Sedan, and A3 Cabrios that can suffer from fuel leaks from the evaporative emissions system.
VW Group says that it is aware of no injuries or deaths related to these recalls. The company also states that there have been no fires as a result of any of the fuel leak issues. While parts aren't available to fix these issues yet, the company says that it will be reaching out to owners of the vehicles starting next month. As of now the recalls have only been issued for vehicles sold in the US, there's no word on recall of the same year model vehicles sold outside the US at this time.
SOURCE: autoblog