VW Beetle production ends in Mexico as world bids farewell to iconic auto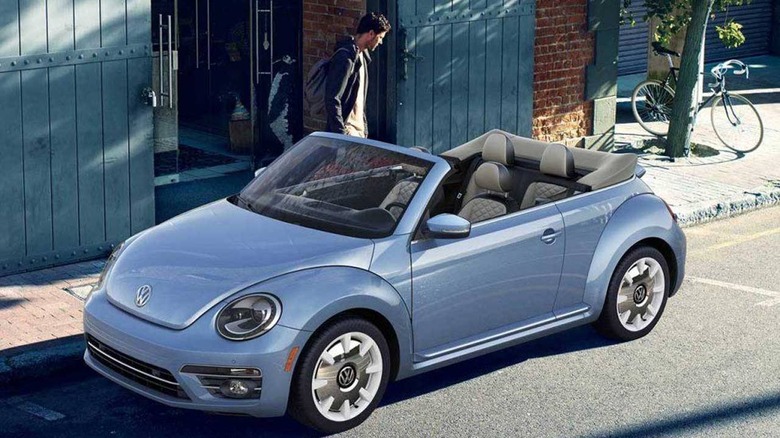 Roads around the world will be graced with the various examples of the VW Beetle for many decades to come, but the production of the iconic German auto comes to an end this week. VW will produce the last Beetle model this week at its plant in Puebla, Mexico marking the end of the road for a vehicle that has been in production since 1938.
The VW Beetle is undoubtedly an iconic, and historic car, having been part of a never-realized Nazi prestige project. The car was also seen as a symbol of Germany's recovery after WWII and as a successful symbol of globalization after the iconic car was shipped all over the world.
The car was very popular in the US and has an iconic design that is among the most recognizable products of any sort in the entire world. Austrian engineer Ferdinand Porsche was hired for the "People's Car" project in the Beetle's early days under a Hitler project that aimed to spread auto ownership around Germany the way the Ford Model T had in America.
The US was VW's most important market outside of Europe with peak sales of 563,522 cars in 1968, about 40% of the automaker's production. VW ended production of the Beetle in Germany in 1978. However, production continued in Mexico from 1967 through 2003. The new Beetle started production in 1998, and the design was tweaked in 2012.
VW has been facing a hard time, of its own doing, with the diesel scandal where its popular diesel cars were caught using bypass software to cheat on emissions tests. The last iteration of the Beetle is the Final Edition, and the last of the 5,961 Final Edition cars is headed for a museum on July 10 to mark the end of production.