VW admits 430k 2016 models have "implausible" CO2 claims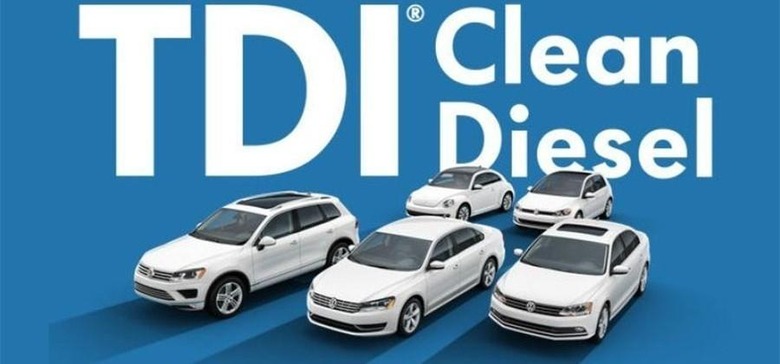 The more time passes, the more comes to light in the VW emission scandal. VW has admitted already that it used a defeat device on over a million of its diesel cars over several year models in the UK. The latest news form VW is an admission of just how many of its 2016 year model cars are affected by the CO2 issue.
VW previously though that about 800,000 2016 vehicles had CO2 irregularities. VW now says that approximately 430,000 vehicles from the 2016 year model are affected across the brand. To be clear, the 2016 year model CO2 issues span a much wider swath than VW branded vehicles alone.
Affected 2016 models include Audi, Seat, Skoda, and VW models. VW says that it is notifying its importers and trading partners about the issue with these vehicles. Affected 2016 Audi models include A1 and A1 Sportback.
Seat models include the Ibiza 5 Turer, 3Turer, Sport Tourer, Toledo, Leon, Leon SC, and Leon Sport Tourer. Skoda models include the Fabia, Fabia Combi, Rapid Spaceback, Rapid, Yeti, Octavia, Octavia Combi, Superb, and Superb Combi. VW models include Polo, VW250, Tiguan, Jetta, Scirocco, Golf Cabriolet, Golf, Golf Variant, Golf Sportsvan, Touran, CC, Passat, Passat Variant, Caddy, and T6.
SOURCE: VW