Vuzix IWear 720 VR headset comes with its own headphones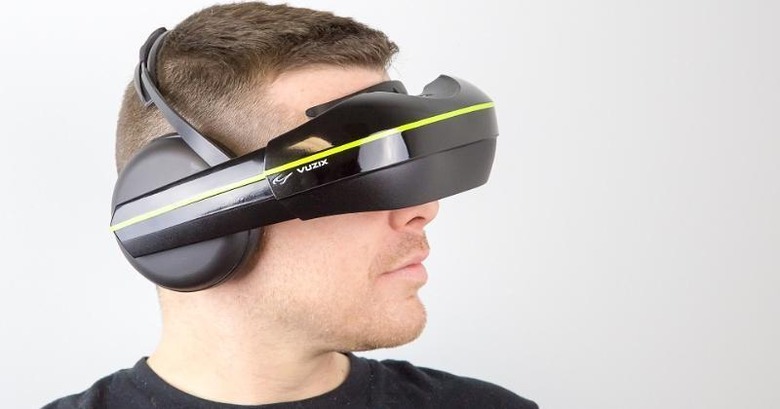 It seems that smart eyewear maker Vuzix has found a new market to wade into. At GDC 2015 this week, the company has announced its latest venture, one that takes it into a new world. A virtual reality world, that is. But the IWear 720 isn't just your regular virtual reality head piece that are quite the fad these days. For one, it embraces not just VR or 3D content but almost anything that you want to view in a different way. And for another, you won't need an extra pair of earphones to go with it either.
Vuzix's business primarily revolves around video eyewear and smart eyeglasses, but that market isn't turning out quite so well, as Google's "graduation" of Glass seems to hint. While the jury is still out on whether there is hope for that segment of the industry, Vuzix is turning its eyes (no pun intended) to another segment. Virtual reality is quite the hot topic these days, even beyond gaming circles, and the company is going to try to bring its expertise to the market, with a slight twist.
As mentioned, the IWear 720 has its own headphones on the sides, which is both convenient but may not fit everyone's comfort. It does make the device more independent so that you have one less thing to worry about when you put it on. In fact, it's so independent that it comes with its own battery so you can take it wherever you go and play or watch anywhere you like.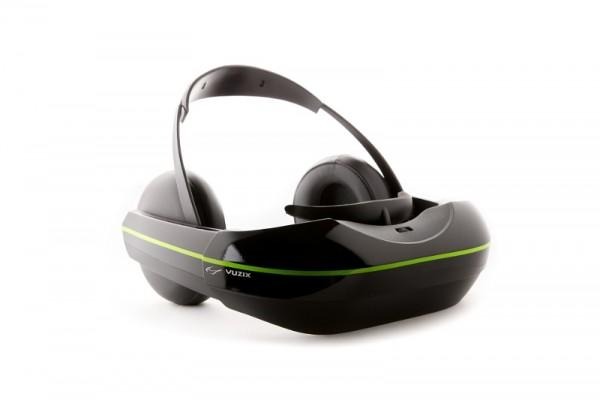 The other thing that sets the Vuzix VR implementation apart is its openness to almost anything and everything. For example, it works with any device that has an HDMI output, whether it be 2D or 3D video, whether it be a PC, a console, or even a mobile device. For another, it will let you consume any type of content, whether or not they were designed with VR in mind. It even has optional 3D AR cameras to make it useful for augmented reality scenarios.
That openness extends to one more aspect. Vuzix announced that it is taking part in the Open Source Virtual Reality alliance or (OSVR). This group of so far over 80 companies are trying to stabilize the maturing VR market by creating standard interfaces between input devices, output devices, and the software that runs in between. This will ensure content and hardware that are compatible with each other, no matter the vendor.
SOURCE: Vuzix