Voxer walkie-talkie latest chat app to be encrypted end-to-end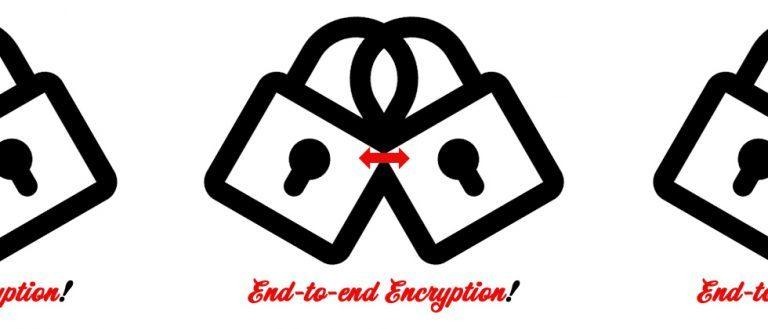 This morning the folks at Voxer have released their first walkie-talkie functionality in their own app. This functionality will work with end-to-end encryption, making it the only end-to-end encrypted walkie-talkie-specific messenger on the market right this minute. This release from Voxer will be made available for iOS and Android devices immediately.
With this version of Voxer, Private Chats will not be able to be forwarded or shared. People communicating in Private Chat will be able to hear or read one-another's messages – no other 3rd party will be able to listen in. While Voxer suggests that communications in their app have always been "secure", Private Chats is different.
With Private Chats, Voxer becomes truly secure. With Private Chats, users are at last able to communicate with the security that only comes from end-to-end encryption. Whether users will need such privacy is relatively mood – we're in an age where end-to-end encryption is a top-notch priority for social networking and chat app seekers.
A few years ago I tried Voxer with a group of friends. We found the "walkie-talkie" method of communication Voxer used to be less than helpful due to our constant need for quick communications, which were far better served with text. Private Chat might have changed our decision to move on to a different service.
To have a peek at Voxer, head to the Voxer app page and tap the appropriate link to either the Google Play app store or the Apple App Store for iOS. Both apps have been updated – or will be updated at some point this week – with Private Chats. With Private Chat, Voxer will be just the latest chat app to work with end-to-end encryption.
End-to-end encryption is important in the present because of its ability to keep your communications private. We are living in an age of unprecedented access – and a "wild west" of surveillance and 3rd-party monitor systems of all sorts. Protect yourself from those that would do you ill – even if you think have nothing to hide at all.