Volvo eyes selling cars online to boost marketing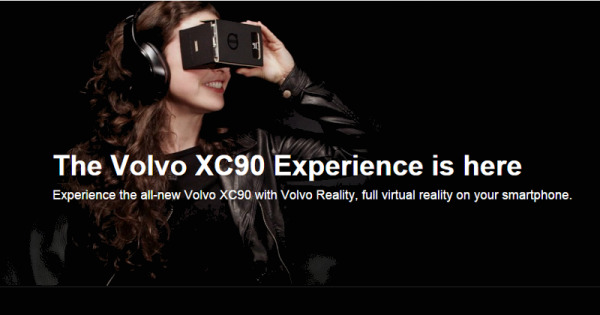 Trying to build up a fresh new image, Swedish car maker Volvo will go where few car makers dare to go: online car sales. Though there is no hard date yet, Volvo has already outline its plans to utilize the Internet as an added venue for striking deals with customers. This move is part of a grander marketing shift, which will also see Volvo focusing more on digital advertising instead of the traditional channels that most, if not all, automobile makers rely on.
Given our Internet age, it would probably sound surprising that this is a rather bold move. Of the many high profile car brands, few have dared to use that approach. One of those few is Tesla, though the electric vehicle maker isn't exactly known for its orthodoxy, making it the except rather than the norm.
Unlike Tesla, however, Volvo doesn't plan to go all out digital. Assuring its 2,000 dealers around the world, Volvo says that its online sales will only be an addition to traditional dealers, not a replacement. They do not foresee dealers going away any time soon. This would also match the habits buyers, many of whom probably still prefer to make such big purchases the traditional way.
This shift towards digital and more modern means of connecting with their user base is believed to be prompted by Volvo's new focus in China. Now owned by the Zhejiang Geely Holding Group, Volvo is trying to appeal to the Chinese market, who are more attuned to gadgets and sensational marketing. For example, it recently used Google Cardboard to advertise its XC90
But while it ramps up its online identity, Volvo will actually be down scaling its real world presence. It will be cutting back its attendance in motor shows to once a year in Europe, North America, and Asia. It will, instead, hold its own global event. It will also not be establishing city boutique dealerships like its industry rivals, admitting to the company's more limited financial reservoir.
SORUCE: Reuters