Volvo Car Mobility Launches M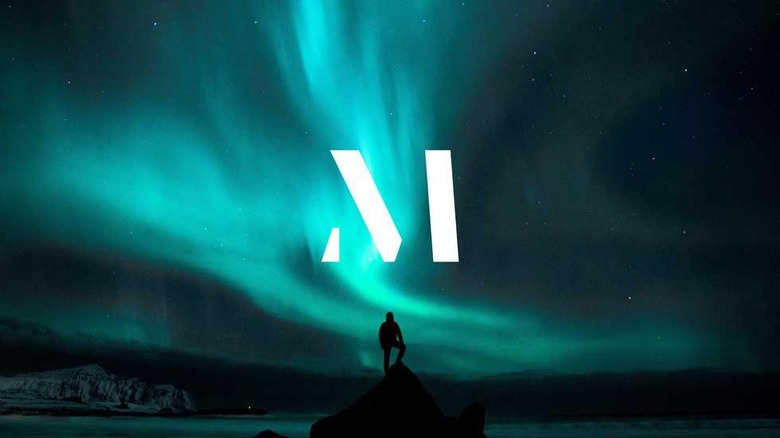 Volvo Car Mobility has announced that it is launching a new brand that aims to expand its global mobility operations. Volvo says that the new brand will provide "dependable, on-demand access to cars and services through an intuitive app." The new brand is called "M."
Volvo promises that M will learn about user needs, preferences, and habits to personalize the customer relationship. M will debut in Sweden and the US in the spring of 2019. The new brand is part of Volvo's attempt to help address what urban consumers are wanting and to rethink traditional car ownership.
To push M and its associated app further, Volvo has announced that it has hired a team of experienced and sought-after digital software engineers. Sunfleet will be fully integrated into M in 2019. Sunfleet has a fleet of 1,700 cars and already has 500,000 annual transactions.
Volvo is working hard on redefining automobile ownership and has already launched a subscription service called Care by Volvo. That service is $600 monthly and gets drivers a nice Volvo SUV, insurance, and all included maintenance. It's not clear currently what exactly M means for Care by Volvo if anything.
Volvo wants to build more than 5 million direct consumer relationships by the middle of the next decade with M. The service is being developed in Sweden and a broader Beta will happen this fall.
SOURCE: Volvo