Volvo and Geely just made a huge engine decision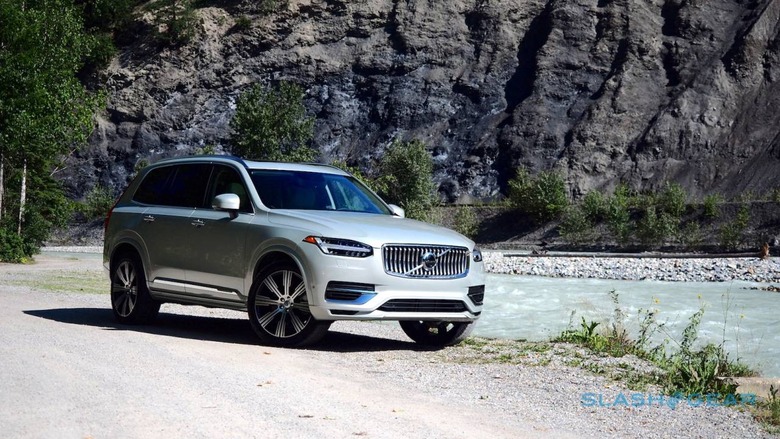 The Swedes may have a reputation for making safe decisions, but Volvo is threatening to upend that with news that it plans to split off its combustion engine production as it refocuses on electrification. The automaker has announced plans with parent company Geely to merge their respective ICE (internal combustion engine) operations into a single, new, standalone business.
Currently, Volvo produces its own range of gas and diesel engines for its cars, while Geely also has its own combustion engine operations. The new goal, however, is to combine those efforts, maximizing efficiency of engine production, clearing the way to electrification, and potentially even opening up new revenue streams in the process.
For Geely, it'll be a specialist developing engines that can be used across its portfolio of automakers. As well as Geely-branded cars, that includes Proton, Lotus, LEVC, and LYNK & CO. Around 3,000 Volvo Cars employees, and around 5,000 Geely employees, will be brought together into a single new business.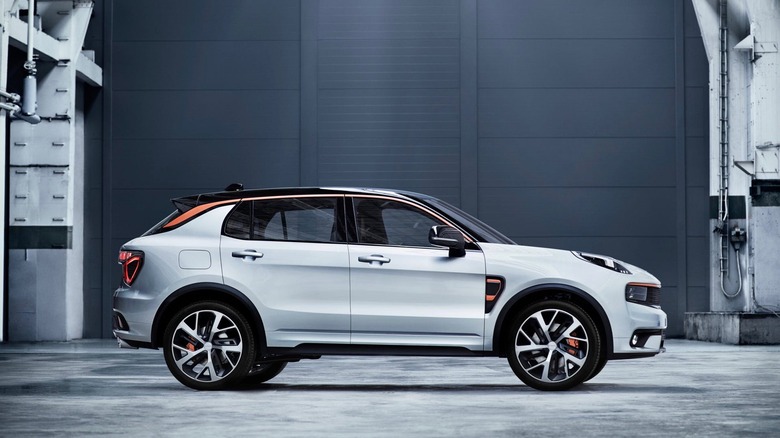 They won't just be making drivetrains for Volvo and Geely brands, however. If all goes to plan, the new, as-yet unnamed standalone business will also be free to sell its product to third-party manufacturers, "providing possible growth opportunities" the automakers say.
Volvo hasn't been afraid to shake up conventional thinking when it comes to engines over the past few years. Back in 2014, it announced the surprising decision to do away with anything larger than a four-cylinder gas engine, axing its V6 in the process. Instead, it would juggle a combination of turbocharging and supercharging so that its so-called Drive-E powertrains could hit different performance points.
Some were skeptical at the strategy, but Volvo's decision paid off, with the four-cylinders proving more than sufficient for even the automaker's largest, heaviest models like the XC90 SUV. Electrification played an important role there, too, adding an extra jolt of electric potency to the top-spec T8 Plug-in Hybrid models, and keeping them competitive with six-cylinder rivals.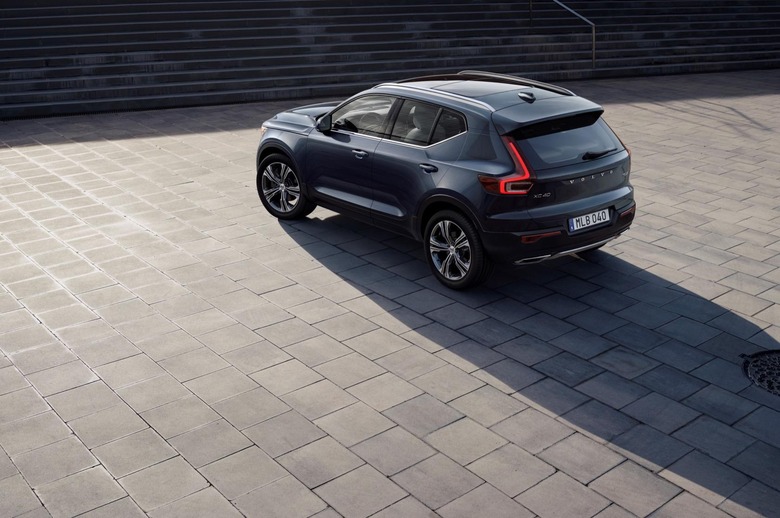 Over the coming years, meanwhile, electrification is expected to play an even greater role. Volvo predicts that, by 2025, half of its sales globally will be fully electric; the remainder will be hybrid, with hardware supplied by the new unit. The automaker's first all-electric car, expected to be an EV version of the XC40 crossover, is on course to be unveiled on October 16, 2019.
Nonetheless, hybrid drivetrains are likely to stick around for some time, Volvo insists. "The electrification of the automotive industry will be a gradual process," the automaker predicts, "meaning there will be significant ongoing demand for efficient hybrid powertrains alongside fully-electric offerings."
For now, the new drivetrain unit is still being figured out. Volvo and Geely are currently working on isolating their ICE operations into new units within each company, as a precursor to separating them completely and then combining them into the single, new business. That'll include not only manufacturing, but research & development, procurement, and all the supporting IT and finance functions. No workforce reductions are expected to be incurred, but there'll need to be union negotiations first, the automakers concede.