Volkswagen says German regulator has approved diesel emissions fix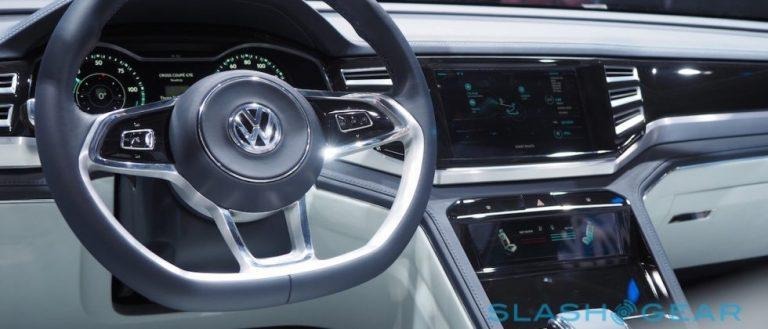 German regulator Federal Motor Transport Authority has approved Volkswagen's technical fix for 460,000 diesel vehicles that cheat on emissions tests. VW announced the approval over the weekend, saying the fix pertains to cars with the 1.2-liter EA189 TDI engine and will cover nearly half a million vehicles, included among them being the SEAT Ibiza and the Volkswagen Polo. This regulatory approval will cover the fix for other European countries, as well.
Volkswagen has been working on the matter since its emissions cheating software came to light; the process has been long and cumbersome, involving varying efforts in different parts of the world effected by the scandal. Of the cheating cars, 8.5 million of them are located in Europe.
Of course, owners with affected Volkswagen vehicles will be able to receive the fix for free from authorized workshops. The auto maker says it is informing its German customers about the matter in a two-step process, with the first process involving a letter alerting the owners that their vehicles are affected and the second step involving a letter that notifies owners when it is time to take their car in for service.
One of the more recent results of the scandal coming to light is a pair of lawsuits from Massachusetts and New York in which VW has been accused of a "willful and systematic scheme of cheating." The accusation is at odds with official claims that only a small number of people knew about the cheating devices. Volkswagen dismissed the accusations, citing a lack of 'credible evidence,' among other things.
SOURCE: Volkswagen