VLC Finally Arrives On Apple TV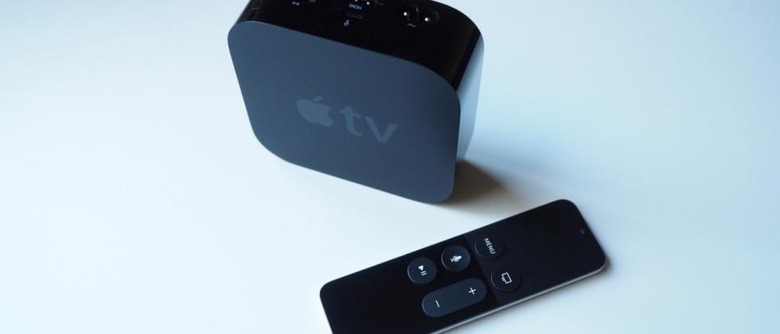 In September, VideoLAN announced the media player VLC would be arriving for Apple TV in the future. Though it has taken a few months of waiting, VLC for Apple TV is now officially available through the App Store. With it, users are able to access and watch their media files in whatever format they exist, sidestepping the cumbersome conversion process. VideoLAN promises users have access to "every feature and format support" VLC offers on other platforms.
In addition to its regular features, this VLC port also brings with it some features specific to Apple TV. VideoLAN is careful to note that VLC trumps other Apple TV players by offering a custom playback speed function, enabling users to speed up how fast a video plays and cut down the amount of time spent in front of the television.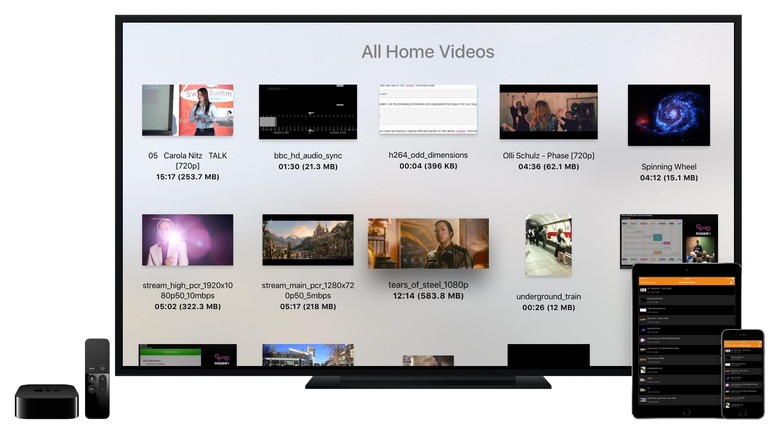 Other notable features include navigation by chapters, text and bitmap subtitles with full right-to-left language support, all the expected regular playback features, integration with OpenSubtitles.org, the inclusion of artist bios and imagery, support for Plex/FTP/UPnP/SMB, and Remote Playback for "casting" content from a PC.
The app, though not finished at the time, was playing videos as far back as September. By the middle of November, VLC for Apple TV was being tested with beta testers on TestFlight, and a "huge amount of feedback" helped shape the final product. The app is available to download for free.
Apple TV Review (2015): Living with big-screen Siri
SOURCE: VideoLAN