Vizio's 2018 4K HD TVs official: Quantum, HDR, and super-smart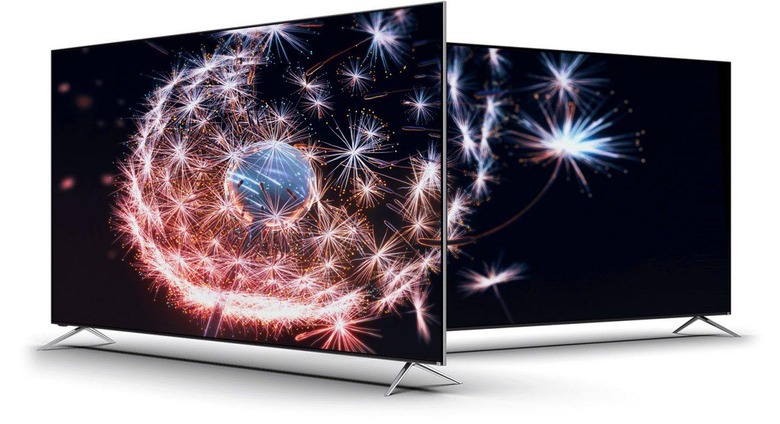 Vizio has revealed its 2018 line-up of 4K HDR TVs, along with its newest SmartCast OS that bakes Amazon Alexa and Google Chromecast support directly into each set. At the top of the 2018 range sits the Vizio P-Series Quantum 4K HDR Smart TV, a 65-inch set promising the company's brightest picture yet.
Vizio 2018 P-Series Quantum 4K HDR Smart TV
That's down to what Vizio is calling UltraBright 2000 technology, which is capable of up to 2,000 nits of peak brightness. It uses 192 local dimming zones spread across the screen, to adjust the brightness at each portion of the picture. Quantum Color Spectrum, meanwhile, promises support for more than a billion colors, and there's a 240 Hz refresh rate too. Dolby Vision HDR is supported.
The design, meanwhile, has a super-slim bezel finished in silver, with polished aluminum legs. It runs the new 2018 SmartCast OS, too, complete with Alexa and Google Assistant integration. Vizio says it's up for order now, priced at $2,199.99.
Vizio 2018 M-Series 4K HDR Smart TVs
If you can't quite stretch to Quantum, Vizio's 2018 M-Series sets get the best of the rest from the P-Series. It has Dolby Vision HDR, UltraBright 600 – with up to 600 nits of peak brightness – and HDR10/HLG support. Its backlighting system trims the zones down to 48, compared to the 192 of the more expensive model, and there's only a 120 Hz refresh rate, not 240 Hz.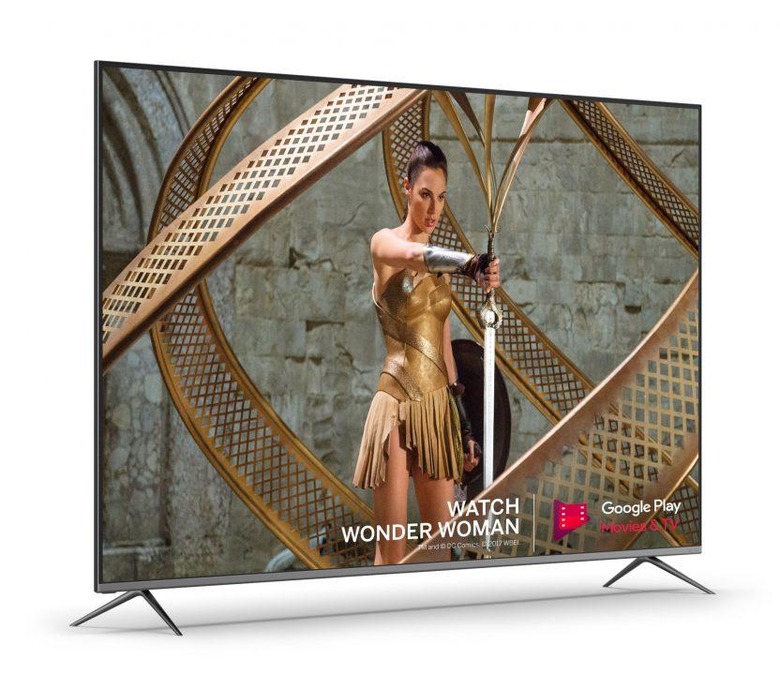 Still, you get the same 2018 SmartCast OS – more on which below – together with Alexa, Google Assistant, and Chromecast integration. Vizio will offer three sizes from today. The 55-inch is $699.99, the 65-inch is $999.99, and the 70-inch is $1,499.99.
Vizio 2018 D-Series and E-Series 4K HDR Smart TVs
Vizio's most affordable 4K HDR models for 2018 kick off from $349.99. The D-Series and E-Series still get Ultra HD resolution, along with HDR10 and HLG support, but only the E-Series gets Dolby Vision HDR and local dimming, albeit limited to 16 zones. There's a 120 Hz effective refresh rate.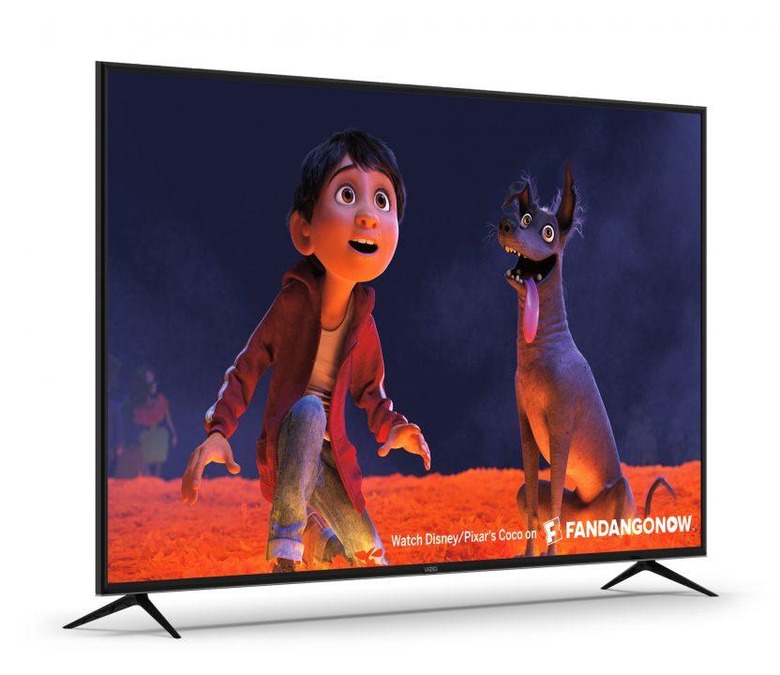 Arguably more important, since there's the 2018 SmartCast OS inside, you get the smart gadgetry as standard. That means Alexa and Google Assistant integration, Chromecast streaming support, and various onboard apps for on-demand services.
The D-Series starts at $349.99 for the 43-inch, then $429.99 for the 50-inch, $499.99 for the 55-inch, $649.99 for the 60-inch, $779.99 for the 65-inch, and $999.99 for the 70-inch. The E-Series, meanwhile, starts at $349.99 for the 43-inch, then $439.99 for the 50-inch, $499.99 for the 55-inch, $799.99 for the 65-inch, $1,049.99 for the 70-inch, and finally $1,549.99 for the 75-inch.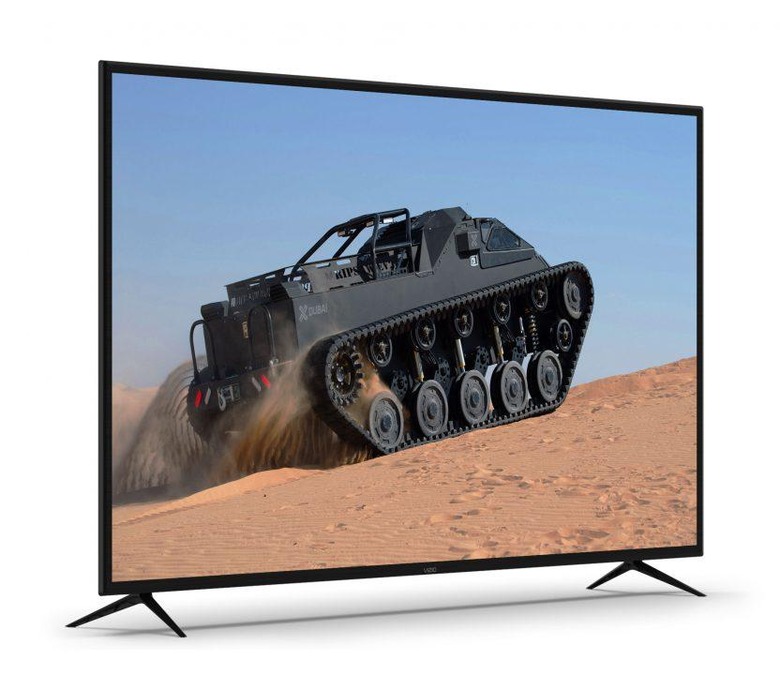 Vizio 2018 SmartCast OS
As smart TVs have become more powerful, we've seen manufacturers pay more attention to the software you interact with. The 2018 SmartCast OS debuts initially on all of Vizio's 2018 smart TVs; however, it'll also be pushed out as a free update to its 2016 and 2017 SmartCast 4K Ultra HD models. There are a few good reasons why you'd want it.
For a start there are native apps for the more popular streaming services. Netflix, Amazon Prime Video, Vudu, iHeartRadio, Crackle, Xumo, and Pluto TV all have their own software on the TVs, meaning no need for a set-top box to be connected. Later, Vizio says, it'll be adding YouTube TV and what's teased as "a new streaming service geared to cord-cutters." The latter will add more than a hundred free channels, it's said.
Universal Search will look for movies and shows across multiple apps and services at once, and the new interface will also show content recommendations. There's voice control support for both Amazon Alexa and the Google Assistant, too, along with voice control of the TV's basic commands like power, channel adjustment, and volume. If you've got a Chromecast-compliant device, support for streaming to the TV is built-in too.