Vivo Apex And Its Sliding Selfie Camera Coming To Market After All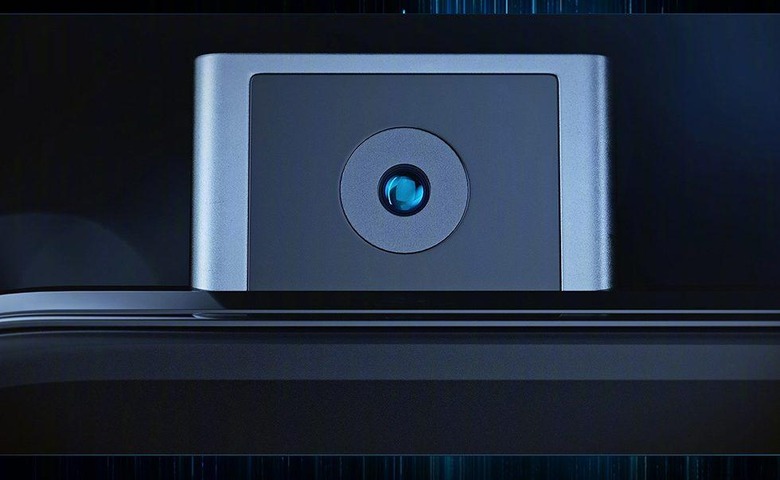 Some product concepts remain just that. Others, however, gain so much interest that, despite saying one thing, a company decides to do the other thing anyway. Vivo initially insisted that its Apex prototype phone would simply be a concept and wasn't exactly going to be sold in the market. The Apex's solution to the notch problem, however, seemed to have raised enough interested buyers that Vivo seems to have changed its mind and will actually launch the smartphone next month.
The notch design that's popping up everywhere is really a compromise of sorts. On the one hand, there is the desire to have the entire front of the smartphone be occupied by nothing but the touch screen. On the other hand, you still need to make room for some hardware, notably the front-facing camera.
The Vivo Apex's answer is both ingenious but also odd. It features a camera tucked inside that elevates from the top. The other sensors and hardware can hidden behind the screen or replace with other technologies similar to what Xiaomi has done with its Mi Mix bezel-less phones.
Vivo initially said the Apex wasn't for the market but then quickly changed its tune, saying that production would start sometime mid-2018. Now the company has released information hinting that the phone will be launched on June 12 in Shanghai, China.

Whether the Apex will launch outside of China is, of course, still a big question mark. Even bigger perhaps, is the question of how effective or even how durable the sliding mechanism will be. If the final product is going to be exactly like the prototype, the Vivo Apex may also be the first smartphone to use half of its screen has one large fingerprint scanner, reducing the need to accurately hit a nearly invisible sensor.