Vivo APEX concept phone makes the fully bezel-less dream real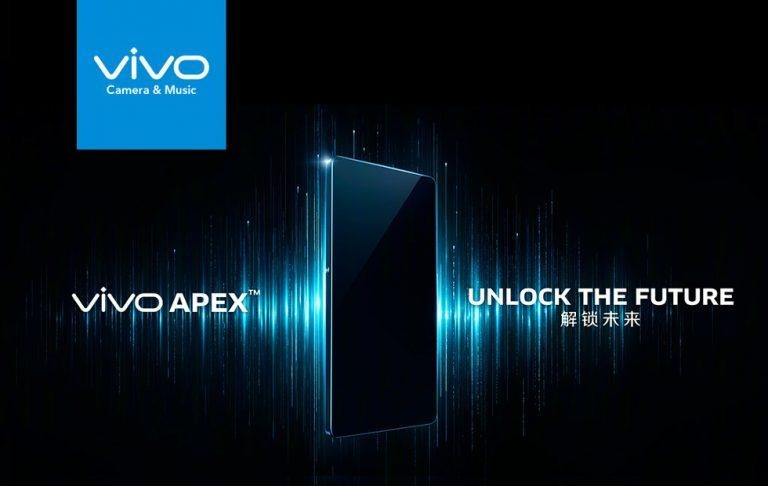 In 2016, the Xiaomi Mi Mix started something that would become a major design trend to date. 18:9 screens and similar have pushed out almost all unnecessary bezels. Well, almost. A few remain, sometimes in rather odd places like the iPhone X's world-famous notch. A completely bezel-less phone is still a pipe dream, hindered by many technical and practical considerations. But if Vivo's new APEX concept phone ever come to market, all of those would disappear, though some in rather comical ways.
It seems that Vivo wasn't satisfied at the short-lived and relatively small publicity it got for shipping the world's first in-display fingerprint scanner, made by Synaptics, in its Vivo X20 Plus UD. Now it's aiming for a "Half-Screen In-Display Fingerprint Scanning Technology", which is a bit of a misnomer. This tech turns nearly, but not exactly, half of the screen's height into a fingerprint scanning area. This would address one of the many concerns users have with in-display fingerprint scanners being limited to only one small portion of the screen.
That is actually just one of the few problems that the Vivo APEX concept phone tries to address. While Vivo does put that front and center, almost literally, too, the phone will perhaps be most interesting for having almost no bezels at all, neither at the sides nor especially top and bottom. And it uses a few interesting solutions to achieve something users, designers, and manufacturers could only dream of.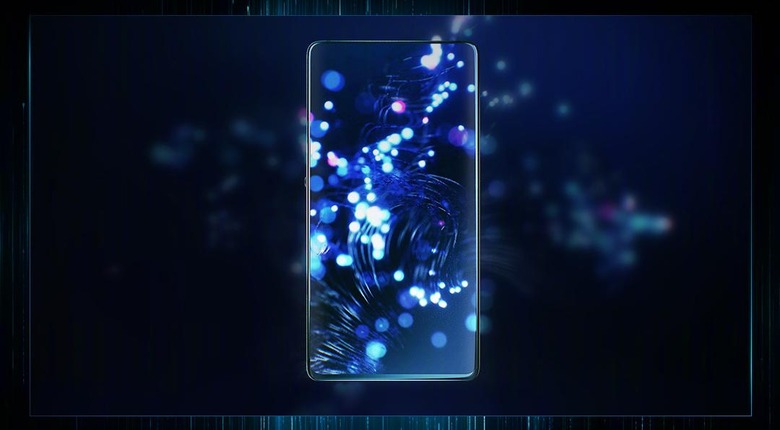 The biggest problem with fully bezel-less screens is that you still need some bezel space for things like sensors, earpiece speaker, and, of course, the front-facing camera. Xiaomi has solved the speaker problem by removing it and relying on a piezoelectric ceramic speaker that vibrated the whole phone. Vivo is employing something similar that it calls Screen SoundCasting Technology that sounds the vibrations right through the display. Indirectly related to the front speaker, Vivo is also using a new System in Package technology to integrated DAC and three amplifiers into one, thereby further reducing the space inside.
The biggest problem, however, is the front-facing camera. Short of developing a camera that can see through the display panel, manufactures like Apple and Essential have resorted to cutting out a portion of the screen to make room for it, a.k.a. the notch. Vivo's solution is genius in its simplicity but also incredibly ridiculous in action. The 8 megapixel front camera is hidden inside and slowly, in one second, slides out from the top when in use. The 1 second delay is hardly ideal, but considering selfies are less time-critical than regular shots, that might be OK. If you thought the OPPO N1's swiveling camera was weird, it has nothing on the Vivo APEX.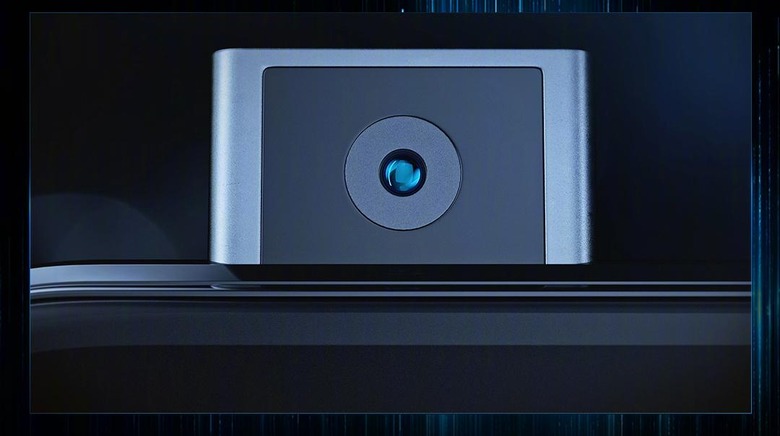 Altogether, these mish mash of solutions have resulted in an actually working phone that is almost 98% screen. It is hardly the perfect answer and has still a lot of room for improvement. And Vivo is totally fine with that. It's in no rush to market the APEX. In fact, it has no plans to bring it to the market at all. At least not yet. Like any other concept products, the APEX is meant more as an experiment to inform future features. So don't be surprised if future Vivo phones, bezel-less or otherwise, will start sporting noisy slide-out cameras.