Vitamin Water Offers Up $100k To Ditch Your Smartphone For A Year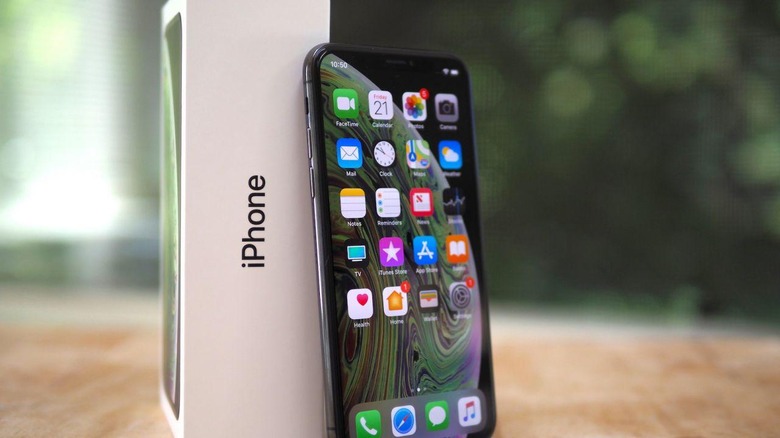 Do you think you could go without using a smartphone for a year? If you think you can, Vitamin Water wants to put your claim to the test. The company today announced a new promotion that will award one person $100,000, provided they can go without using a smartphone or a tablet for 365 days.
While that sounds like it should be an easy $100k in the bank, going without a smartphone for a year could very well prove to be a lot harder than it sounds. Many of us can remember daily life before smartphones, but in time since they first rose to popularity, we've started to rely on them for a lot of tasks.
In any case, Vitamin Water's promotion is an interesting one. The contest portion of the giveaway actually requires making a submission to Vitamin Water over either Twitter or Instagram. All you need to do is create a post detailing "how you would use your year if you took a break from your smartphone" and publish it with the hashtags #nophoneforayear and #contest.
When the submission period ends on January 8, a panel of judges will score each one on four different criteria: creativity and originality, cultural or brand relevance, humor, and quality. The author of the highest-scoring submission will then have the option of entering into a contract with Vitamin Water that has them promising to go without using a smartphone or a tablet for a year in return for $100,000.
You won't be entirely without social networks and Wikipedia during this year, as Vitamin Water says that using desktops, laptops, or voice activated devices like Google Home or Amazon Echo are all okay. Vitamin Water will even give you a cell phone from 1996 and an accompanying phone plan that you can use for communication while the year plays out. Even if you don't make it the entire year, you can still take home $10,000 if you can go six months.
At the end of the year, you'll need to prove that you didn't use a smartphone at all, which involves taking a lie detector test. You can read the full rules for this content over at Vitamin Water's website. We don't think we could it, but then again, using smartphones is kind of the thing we do around here.