Vista models say slim is sexy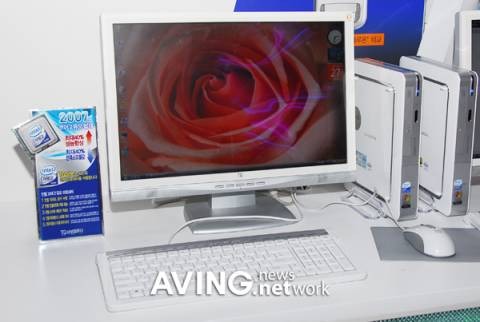 It seems that when it comes to fashion, slim is still in – several companies are showing off their waifish desktop PCs all stoked up with Vista.  Of particular note include TG's oddly named "Little LLUON", which has the catwalk-friendly honour of being just 44mm thick despite packing an Intel Core 2 Duo processor.
A bit of a bloater in comparison, Samsung unveiled the DM-Z10/180.  Now at 55mm thick it's a full 25% broader than the Little LLUON, but we'll overlook that in favour of its adapted Intel Core 2 Duo E6300 processor, 1GB of RAM and 250GB, 3.5-inch SATA hard-drive.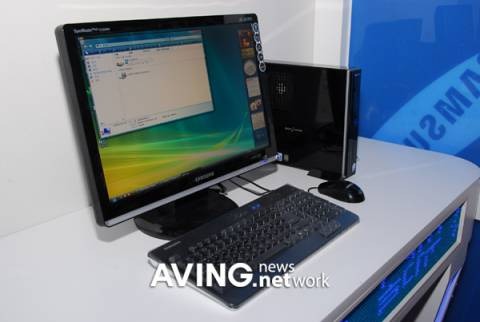 More photos of these petite powerhouses after the cut.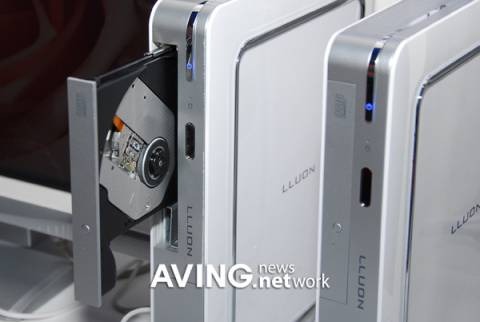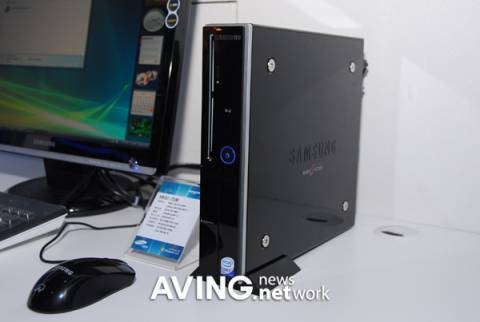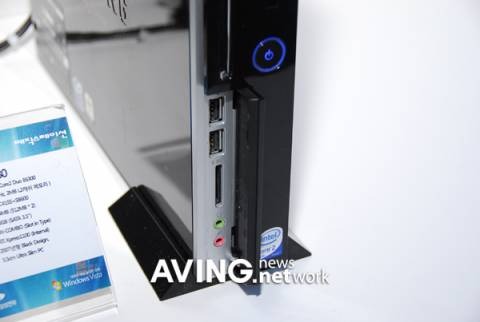 TG Little LLUON and Samsung DM-Z10/180 [AVING]