Virgin Mobile will continue selling Android phones until fall 2018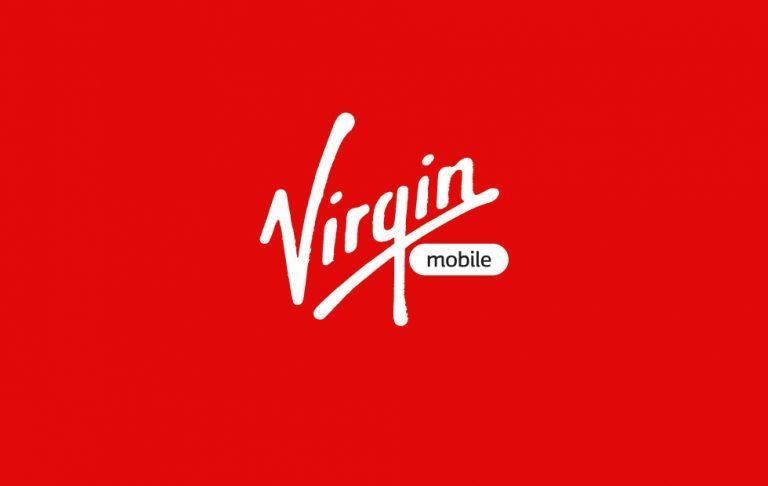 Virgin Mobile announced this summer that it would become an iPhone-only carrier, something underscored by its recent $1 promotion. Existing Android customers weren't happy about that, and now the company has provided more details on the business change. At least one Android device has returned to the carrier, and it will hash out a deal with Boost Mobile before fully phasing out Android next year.
Virgin Mobile is a prepaid carrier on the Sprint network, and until now it has supported iPhone and Android phones. The company announced a drastic business change a few months back that would have it ditching Android entirely in favor of iPhone. That's not a bad thing, but did upset existing Android users who were faced with keeping their existing phone or switching carriers.
A look at Virgin Mobile's USA website shows it currently offering a bunch of Android phones for sale, including the Galaxy S8, the Galaxy J7 Perx, Moto E, LG Stylo 3, LG Tribute HD, ZTE Max XL, Galaxy S7, and 3rd-gen Moto G.
A Wave7 Research report that surfaced points out that little change has happened that would indicate Virgin Mobile is making any significant shift toward becoming an iPhone-only company. The Moto E device was reportedly added to the carrier's online store after it revealed plans to gravitate solely to iPhone, and reportedly Virgin Mobile reps claim they are yet to be trained on the carrier's Inner Circle iPhone plan.
In a statement to FierceWireless, a Virgin Mobile spokesperson said that Android customers have expressed concern about the iPhone-only transition, namely about 'their ability [to] upgrade phones in the future." The solution, it was explained, is working out a deal with Boost Mobile, another prepaid carrier on the Sprint network.
To that end, we are currently working with our sister company Boost Mobile to provide competitive plans as an option for Virgin Mobile Android customers who want to purchase a new phone after we no longer sell them in the fall of 2018. As soon as we finish working with Boost Mobile on these new options made specifically for Virgin Mobile Android customers, we will provide an update to them.
SOURCE: Fierce Wireless