It's been some time in the making, but Virgin Galactic, the commercial space flight division of Sir Richard Branson's company, has officially taken the wraps off the new SpaceShip Two. As the first new craft from Virgin Galactic since the tragic crash during a 2014 test flight, killing one of two crew members, the ship will bear the name VSS Unity, which was given by none other than Stephen Hawking.
The VSS Unity was unveiled at a special press event yesterday at Virgin Galactic's test facility in California. While the ship has been completed, it still needs to undergo a number of tests, meaning it will be some time before it takes to the skies. Even though it looks almost exactly like its predecessor, the VSS Enterprise, Virgin Galactic notes that there have been a number of changes and improvements to prevent a repeat of the 2014 accident.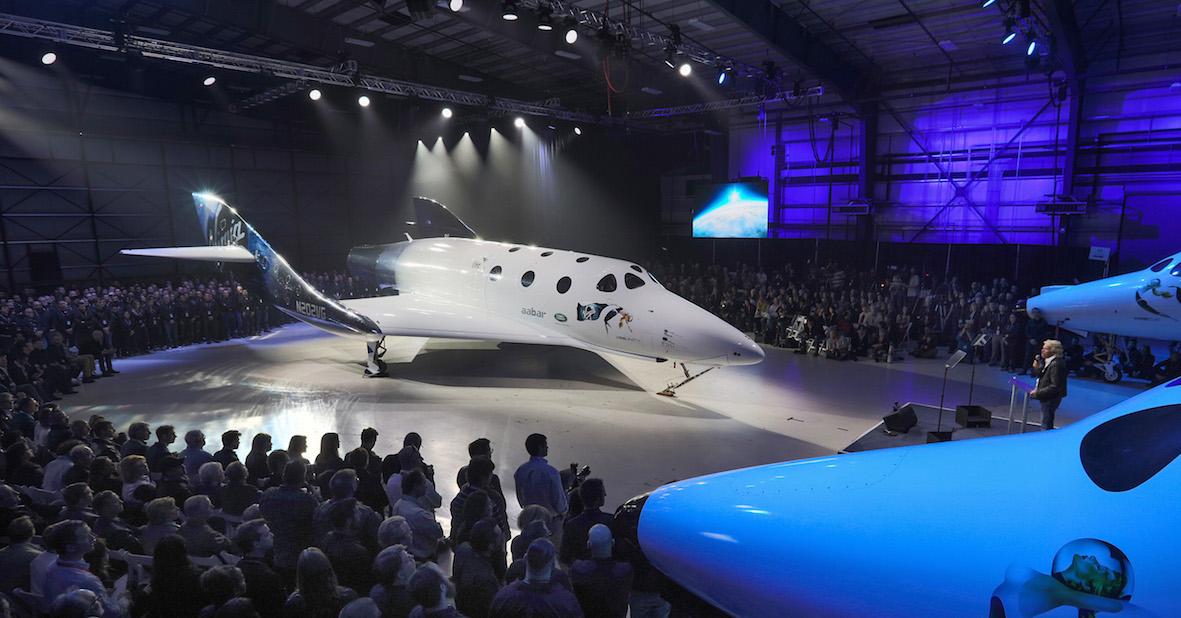 Pilot error is said to be part of the reasons behind the crash, so the new SpaceShip Two has more automated features, preventing pilots from any critical errors during flight. The first test flights are scheduled for later this year, but many more will follow before the ship begins making commercial space flights with paying customers.
Among the steps include a flight with VSS Unity attached to WhiteKnight Two, the "carry" vehicle that takes the ship into the air and acts as a launching platform. Then will come glide tests, which see the craft fly from a height of 45,000 feet down to the ground. Afterwards will finally be rocket-powered flights, eventually reaching heights and speeds to meet NASA and Air Force requirements for space-bound recognition.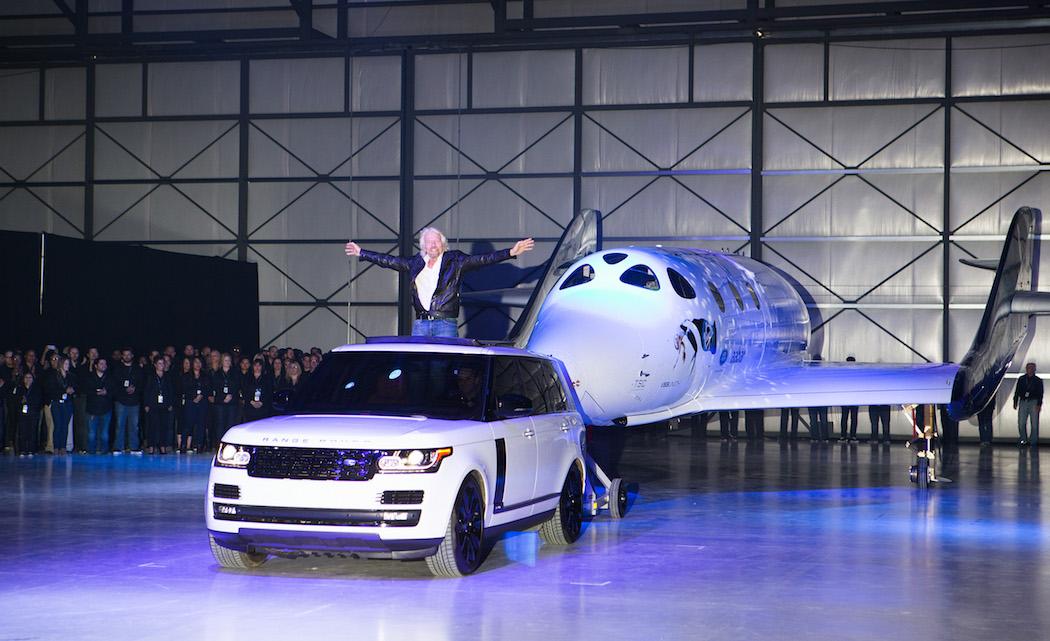 Assuming there are no major problems along the way, Virgin Galactic hopes that SpaceShip Two will be the first of its crafts to take paying passengers into space. The ship has taken roughly four years to build, and was already 60% complete when the 2014 crash occurred. The space flight company certainly isn't putting all its bets on VSS Unity, however, as a third a fourth ship are already being built.
SOURCE Virgin Galactic