Vine's Snap to Beat adds looping music to looping vids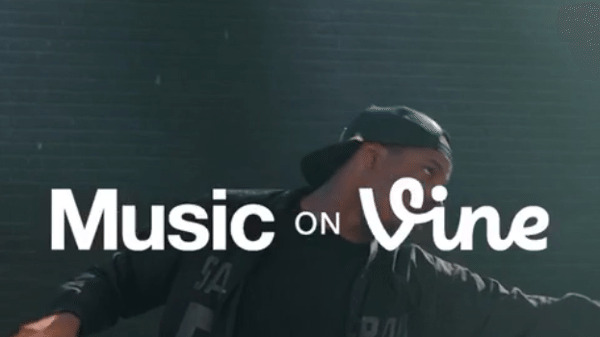 Anyone and everyone seems to be adding music capabilities to their services, whether they make sense or, as in some cases, not (hello, LINE). The latest to join the fray is Vine, but don't be afraid, this isn't a new music streaming service. Considering Vine's nature of looping videos (do I hear GIFs?), "Music on Vine" takes on a different meaning, which is to say, looping sound clips. While that has always been possible to do manually, the new Snap to Beat tool makes its, well, a snap.
Looping images and sounds aren't as easy as some make it out to be. Vine's definition of a seamless or perfect loop is one where you can't really tell where the beginning and the end points are. Doing that with video is already hard, but doing that with audio is a lot harder. Snap to Beat helps make that easier. Once you've selected the sound clip you want to loop, the tool automatically kicks in, analyzes the audio, and trims your video to fit the sound clip. Of course, you can still opt to do things on your own. Just turn Snap to Beat off.
And where to get those sound clips? Well, know Vine also has its own library of tracks to choose from. And when we say tracks, we really mean short audio pieces. When you try to add a sound clip to your Vine, you will be presented with featured tracks or most recently added ones to use for your own. And now you don't even have to guess what song was used on a Vine. If the clip was taken from Vine's library, you can now find the track's name easily from the Vine itself, no need to ask the author.
These new features are all happening on Vine's mobile apps, as hinted earlier this month. The new music discovery and information features are available on iOS and Android but sadly the creation tool is noted to be only available on iOS.
SOURCE: Vine