Line launches music streaming service in Japan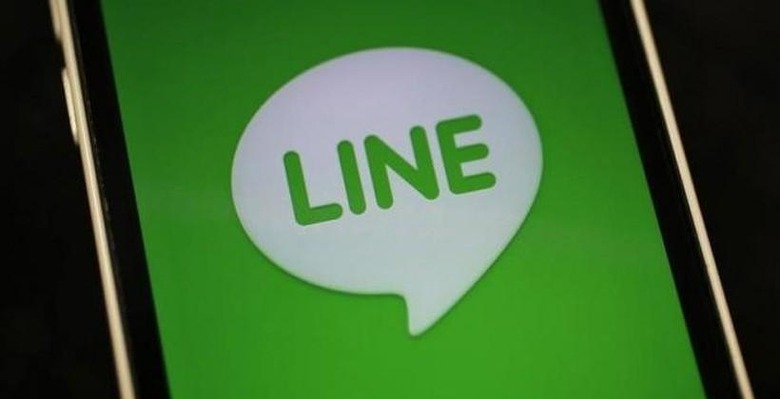 Line Crop has offered messaging apps in Japan and other markets for a long time and the app has been well received by users around the world. This week Line has announced a new product launch in Japan that gives it a jump on competition in the music streaming industry within the country called Line Music. Japan is the second largest market for music in the world.
In Japan, music sales are still dominated by CDs with 80% of total music sales being on disc. One reason that foreign firms have yet to break into the Japanese music streaming market is major rights issues within the country.
Line Music has apparently surmounted those rights issues and plans to offer unlimited access to a library of over 1.5 million songs with the monthly fee starting at 1,000 yen, which is about $8.13 here in the US. Users wanting a cheaper option will be able to get access to 20 hours of music each month for half the cost.
Line also has a leg up on the competition because it is the largest social network in Japan with 58 million domestic users. Line music is jointly held by Avex Digital, Sony Music Entertainment, and Line Corp. Universal Music will also get a stake in Line Music. By the end of the year, Line Music expects its catalog to be over 5 million songs with over 30 million tracks by the end of next year.
SOURCE: Reuters