Vine Porn disappears from surface of Twitter app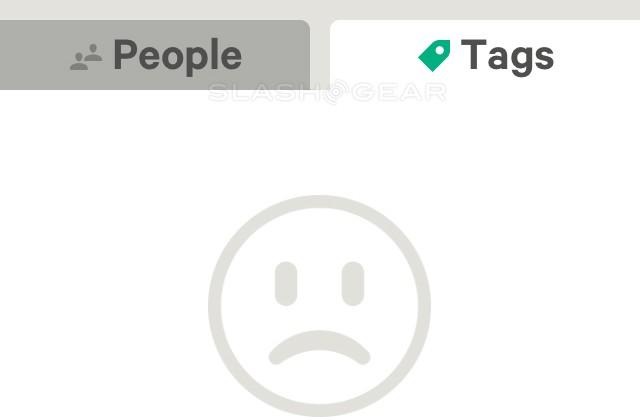 This week it's become abundantly clear that the pornographic content issue has become a top priority for the developer teams at Vine, the Twitter-owned 6-second-video app. This app was released less than a week ago with a response that was no less than massive, both Twitter and Apple's iTunes App Store pushing the app heavily to get the word out about its existence. Since then a significant amount of "NSFW" content has appeared in the Vine universe prompting ire from almost every direction.
Here on Tuesday the 29th of January it would appear that the Vine development team has cut out one entry into the porn problem with a rescinding of hashtags such as #porn, #nude, #sex, and #naked. Searching for these terms now results in a complete lack of results, not because none exist, but because the back end of Vine can be modified to kick out any terms they deem undesirable.
While no official comment on the situation as far as search terms has yet been issued by Vine or Twitter, we do know the results of the app having been "infected" by "Not Safe For Work" content have been dire. The first was the iTunes App Store cutting the app from it's Editor's Choice picks: though again, no official word on its disappearance has been made. Another result of the porn issue is the massive amount of press Vine has gotten almost immediately after its initial release.
This begs the question: should Twitter's Vine team want to kick nudes out of the the mix, or should it simply pretend to be attempting to do so? You can still download the Vine app from the iTunes App Store for your iOS mobile device right this minute (or perhaps just for the time being) and we've still got no word on an Android release (or a Windows Phone release for that matter).
Make sure you keep your ear to the wire here on SlashGear for more Vine news as this epic saga continues to unfold! The timeline below should keep you up to date on all the excellence as well – and keep on recording those work safe videos with Vine, too!