Vine hits Amazon Appstore for Kindle Fire selfies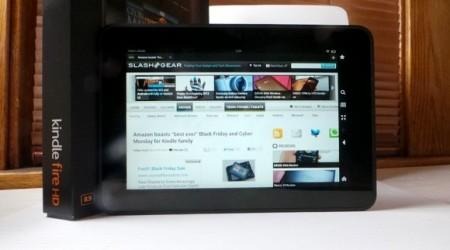 We may receive a commission on purchases made from links.
Vine was recently released on Android after being available on iOS for what seemed like ages, but now pretty much every Android and iOS device can join in on the fun of making quick 6-second looping videos, except for the Kindle Fire. However, that changes today, thanks to the inauguration of Vine into the Amazon Appstore.
It may just be an effort to one-up Instagram's recently-launched video feature, but nonetheless, the addition of Vine in the Amazon Appstore means that Kindle Fire users can now use the app on their Kindle tablets, taking advantage of the front-facing cameras for animated selfies that you can share with your friends.
We're not exactly sure what took so long, but we're guessing Vine couldn't bring the app to the Kindle Fire until front-facing camera support was added to the app in the first place, as well as bringing the app to Android before hitting anything else.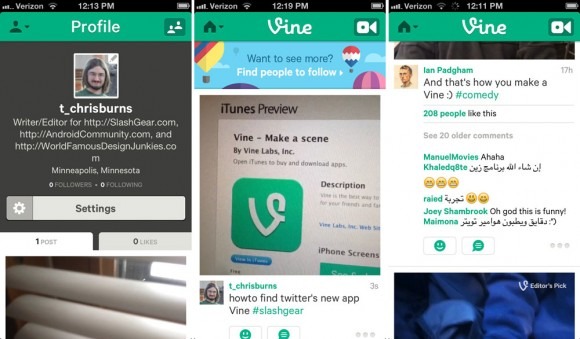 Other than the added support for Kindle Fire slates, the v1.2.0 update also brings some other notable changes and improvements to the app, including a new upload manager for unsubmitted posts, as well as overall speed improvements and enhancements made to the settings. The camera loading time has also been improved, which is something that we'll probably never really be satisfied with.
Now we're just waiting for the app to release on Windows Phone and BlackBerry, although we're not sure when we'll see a version of Vine come to these platforms. Honestly, it may not even be a questions of "when," but rather "if" the app will come to these less-popular mobile platforms.
VIA: Android Community
SOURCE: Amazon