Vine adds video editing and mid-session saves for 6-second Spielbergs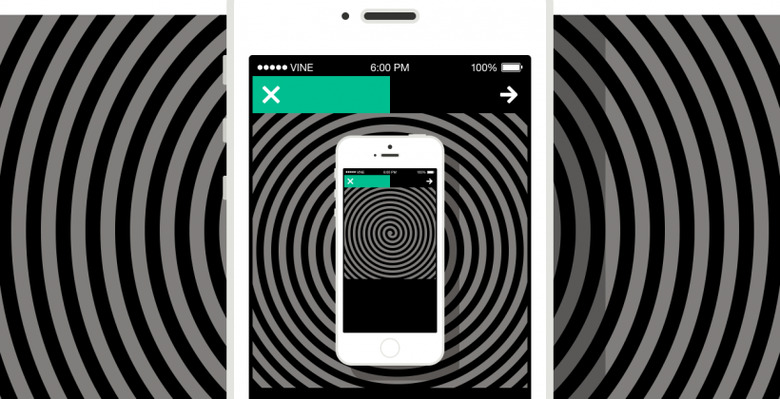 Vine has updated its video sharing app to support multiple sessions and the ability to edit clips, broadening its appeal from an impromptu gimmick. The new features, billed as Sessions and Time Travel, allow users to save up to ten work-in-progress Vines for later use, and to edit shots by shuffling or replacing the constituent clips, respectively.
Before this update, Vines were effectively a throwaway thing: you could either record them and publish them in one go, or delete before posting. With Sessions, however, it's now possible to have several Vines on the go, adding sections of video to them over a longer period of time.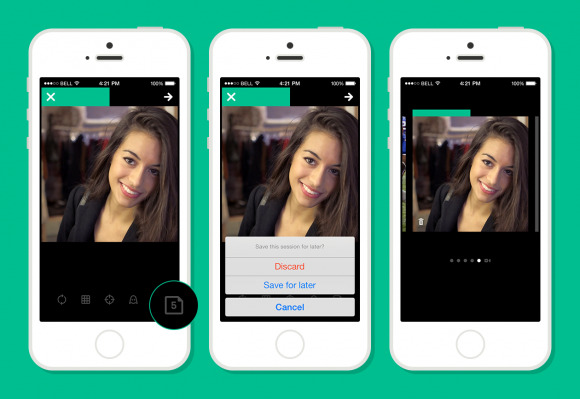 Meanwhile, Time Travel brings broader editing possibilities to Vine clips. Rather than having to restart recording altogether if one of the segments of the 6-second video failed to work out as intended, with the updated app it's now possible to remove a segment and re-record it. Shuffling round segments within the overall Vine video is also enabled. However, editing a Vine once it's been published is not possible.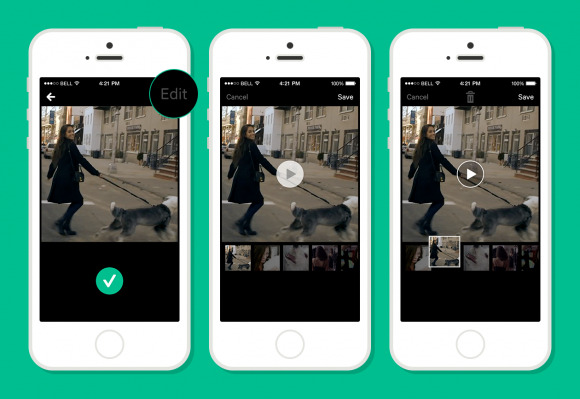 Although going to all this video editing effort when the output is limited to just a handful of seconds might seem excessive, the ways in which Vine has been used semi-seriously suggest more complex tools could be eagerly embraced. Already we've seen mini-movies, Vine virals, and movie trailers published using the app.
On the flip-side, of course, the increase in ways to edit and polish Vine clips could end up detracting from its overall sense of immediacy.
The updated Vine app is available for both iOS and Android today.