Vimeo will support Chromecast -- they just don't know when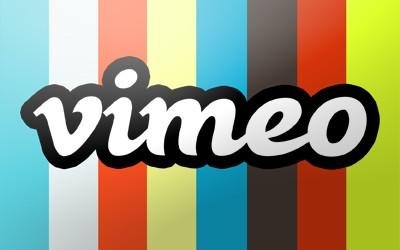 After revamping their mobile website, we wondered when the Vimeo mobile app would get some needed attention. More to the point, we wanted to know if it would see Chromecast support any time soon. In their attempt to keep pace with other video services, Vimeo has overlooked one key component that could keep us coming back in Chromecast. Today, Vimeo promises that Chromecast support is coming. To at least one of their services. At some point. They just don't know when.
A vague promise of Chromecast for Vimeo was made by CTO Andrew Pile, who had the following to say about Chromecast in an interview today:
It's gonna come, we just don't know when.
Pile went on to note it's something they're asked about often, but are having trouble finding a way to work it into their development roadmap. Vimeo is also not sure what platforms to work on first, so we're not sure where or when Chromecast could (or will) come to Vimeo.
Still, recent reports suggest Chromecast is a no-brainer for consumers. In a short year, Chromecast has become the second most used streaming device, trailing only Roku. It even outpaces Apple TV and Amazon Fire TV.
Vimeo also funded a web series called 'High Maintenance', suggesting they're ready to move into direct competition with YouTube and Netflix on another front. The time has never been better for Vimeo to make a streaming move, and they will.
They just don't know when.
Source: GigaOM