Vimeo On Demand Lets Content Creators Charge For Videos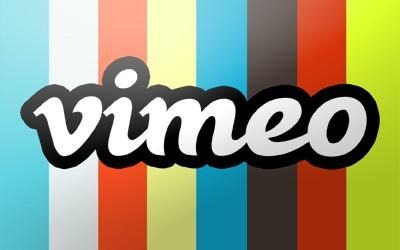 Vimeo, one of the top video content sharing websites, is implementing a new feature today that will allow Vimeo users with Pro accounts to sell their videos to their audience. The feature is called "Vimeo on Demand", and content creators can choose whatever content they want to sell, whether its films, episodes, skits, anything for whatever price they want. The sellers are able to sell their content through Vimeo or their own personal website.
Content creators can set the available viewing period for their video after a Vimean purchases it. The time ranges from 24 hours to 1 year. Creators are also able to allow downloads for their videos, however, once a video is downloaded, the Vimean will be allowed to view the video whenever they want and wherever they want. Creators are also able to choose which regions their videos will be available in.
Video creators will be able to keep 90% of the revenue they generate, after the transaction fees. Vimeo will keep the remaining 10% and cover all "delivery costs". Vimeo on Demand is another way for content creators to be able to make money off of their hard work. Vimeo introduced Tip Jar last year that let users donate money to video creators, and it launched "movies" which was the first pay-to-view experience to be featured on Vimeo.
Vimeo believes that many content creators do exceptional work with their videos and that they should be compensated for it. It's not the only service monetizing its content. YouTube is rumored to be launching a paid content service too sometime in the Spring. Its paid content services may range from $1 to $5. With Vimeo, users are able to watch their content on their smartphone, tablets, gaming systems, and Smart TVs all in HD. Paid content services like Vimeo's and YouTube's are helping strengthen the advancement of Internet TV.
[via Vimeo]