Vimeo kicks off preview of new pay-to-view service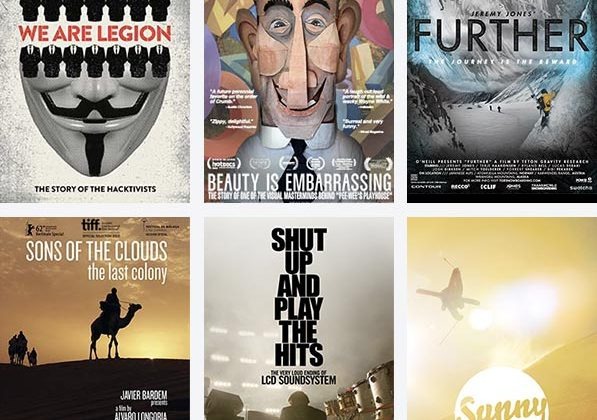 If you stop by Vimeo at some point today, you may notice something new: the addition of full-length movies. Vimeo has always been an outlet for creative types to put their work on display, but lately we've been seeing the video streaming service focus on helping these content creators actually make money. First it was the addition of the the tip jar, and now Vimeo is flirting with the idea of letting creators charge users to view their movies.
With these six full-length films, Vimeo kicks off a preview of its new pay-to-view service. The idea is pretty straightforward: since many creators put a lot of work into their films, they should have the option to charge actual money to view it. It serves as a way of promoting independent filmmakers, and could potentially allow creators to make the project they want without going entirely broke.
The six movies that are available for purchase through Vimeo are Sons of the Clouds, We Are Legion, Shut Up and Play the Hits, Further, Sunny, and Beauty Is Embarrassing. Prices for each range from $4.99 up to $9.00. Content creators get to set their own prices for their movies, and each comes with a different viewing period – for instance, the viewing period for We Are Legion is only 2 days, whereas Further's viewing period lasts for 60 days. The movies are also playable on all supported devices, which includes smartphones, smart TVs, and game consoles.
Vimeo's pay-to-view service will be rolled out in early 2013, but at this moment, that window is all we have as far as a launch date goes. We're certainly excited to see if this takes off, because if it means more money for independents, we're all for it. What do you think? Will you be taking advantage of Vimeo's pay-to-view service?