Vimble S gimbal keeps your phone steady when your hand isn't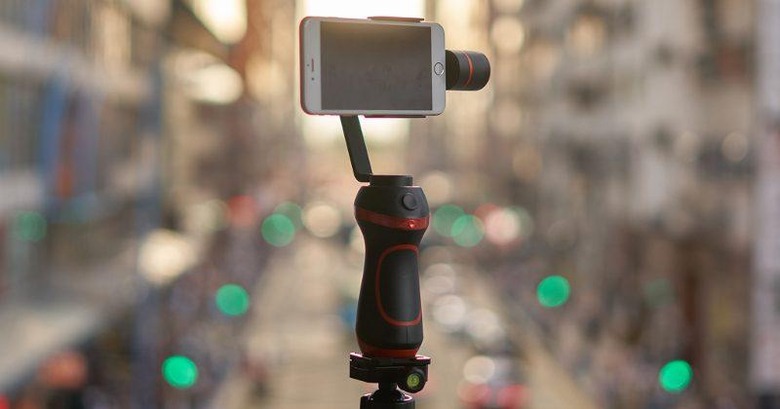 We've all been there. We've used our smartphones, no matter the camera quality, to capture some of the fleeting moments of life, only to realize later how unsteady and dizzying the resulting footage is. "Shaky cam" is so common these days that it has even become a (rather contentious) cinematic technique. Whether intentionally or not, and especially the latter, you can say goodbye to shaky cam on your phone with the Vimble S, the latest three-axis gimbal that promises to produce smooth, steady photos and videos, regardless of the jitters.
Monopods have a rather negative image these days, thanks to the infamous selfie stick, but the Vimble S is a breed apart. For one, it's not exactly as long or petite as a selfie stick. For another, it actually has some very useful features beyond letting you take a selfie. But sure, it can help with that, too.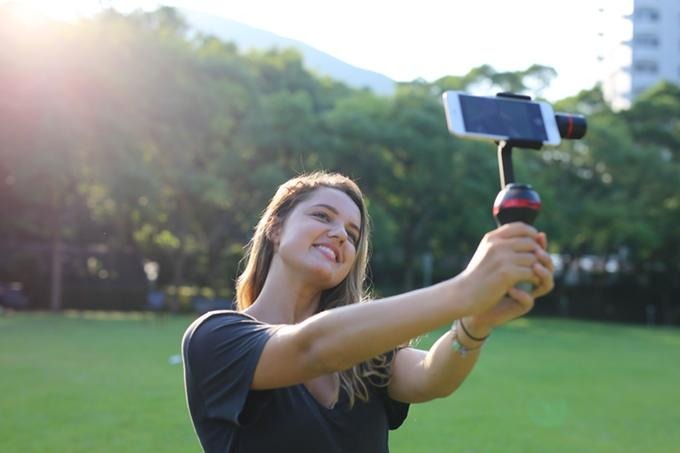 The Vimble S features three-axis stabilizers that compensate for any movement in, well, three axes. Three very silent motors allow for smooth movement in those axes as well, yielding beautiful 1800-degree panorama shots and time lapses. Control of the gimbal is quite simple. Just slot in a smartphone and start the app to connect phone and gimbal via Bluetooth. A joystick lets you control the movement of the motors while a shutter button takes the shot for you. The gimbal itself has its own battery, advertised to last 8 hours and charged via micro USB, so it won't drain your smartphone as well.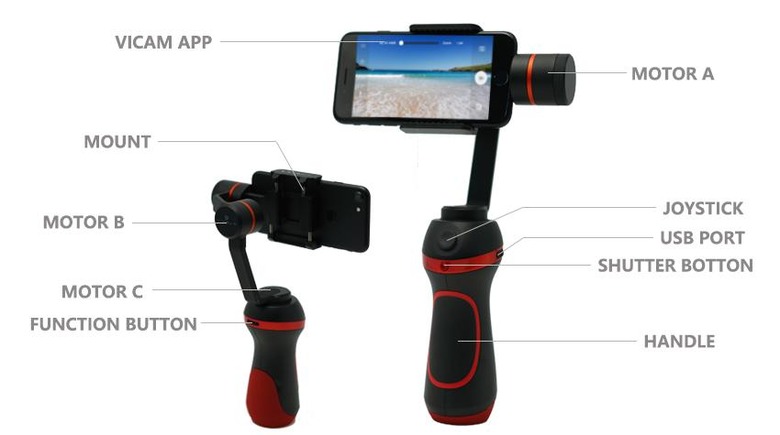 Part of the Vimble S magic is delivered by the ViCam app. This is where you can pick the different shooting modes, from Time-lapse to Panorama to, yes, Selfie. The app also features intelligent face tracking, moving the camera in the direction of the subject. Useful for shooting interviews and documentaries.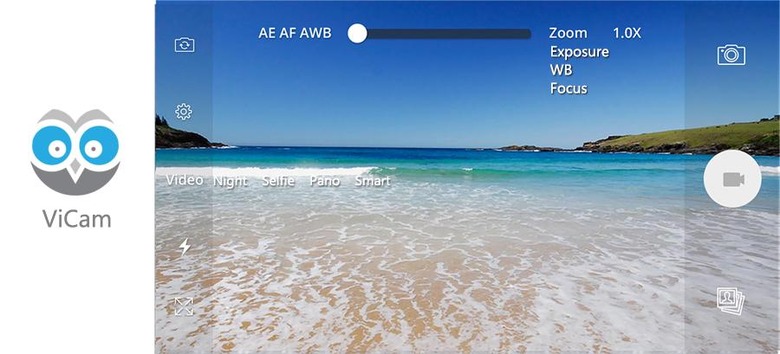 Unlike the original Vimble that we covered early this year, the Vimble S works for both iPhones and Android phones. Only size matters, but it covers a wide range, from the iPhone SE at the smallest up to the Samsung Galaxy Note 7. Practically any smartphone that is 55 to 80 mm wide and weighs 110 to 230 g is supported. Also unlike the first Vimble, the Vimble S is still on Kickstarter, where a $179 pledge will get you one. Shipping is expected to start January next year.