Viliv reportedly shuts shop: MID apathy claims another victim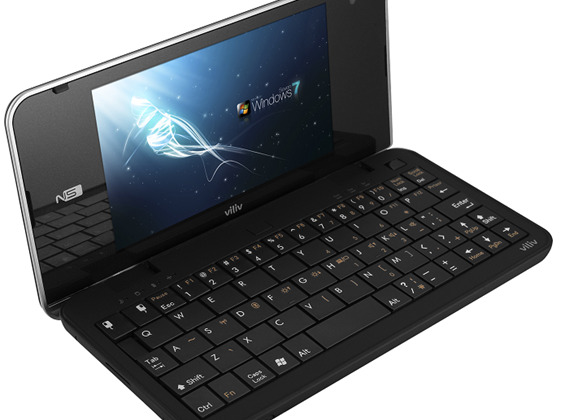 Ultramobile PC and MID manufacturer Viliv is imminently close to shutting down, reports suggest, amid claims that the company has been in receivership for some time. The US support line has been disconnected and, UMPC Portal's sources tell them, Viliv has been attempting to find a buyer for its tablet and convertible notebook designs, to no avail.
Viliv last showed new products back at CES 2011, where it brought two Android tablets – the X7 and X10 – along with a Windows slate, the X70. Subsequent to that, the company was a no-show at the traditionally tablet-centric Computex 2011 last month.
According to Viliv's Korean site, the company is on its summer holiday at present and that explains the service center being closed; the department is supposedly due to reopen in early August. However, Viliv's US support line has been disconnected, according to the prerecorded message.
Viliv follows fellow ultramobile innovator OQO in finding that its well-reviewed devices failed to gain traction amid consumers. Long before Apple introduced the iPad, Viliv and others were pushing their own tablet devices but, whether for reasons of pricing, performance or ecosystem shortcomings, they struggled to break out of their niche markets.