Viliv N5 MID on sale today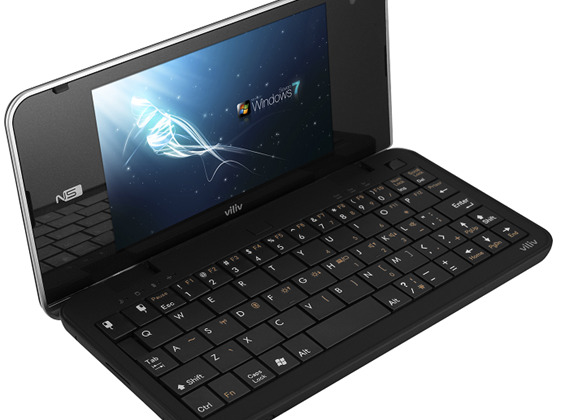 Tempted by a compact clamshell MID?  If you've been waiting to get your hands onto the Viliv N5 then the moment to flex that plastic is almost upon you; importer Dynamism open their virtual shop doors at 1pm EST today for their N5 preorder event, with prices kicking off at $649.  That gets you a 4.8-inch touchscreen, Intel Atom Z520 1.3GHz processor, 1GB of RAM and a 32GB SSD.
There's also a version with an integrated HSPA modem (that goes along with the standard WiFi b/g, Bluetooth 2.0+EDR and GPS) that's $799.  Each has a 1.3-megapixel camera, USB port, microSD card slot, microphone and stereo speakers, and a tipped battery life of up to 6hrs active runtime.  Niche, certainly, but this dinky PC will likely make some mobile warriors very happy indeed.