Viliv N5 MID launch delayed until June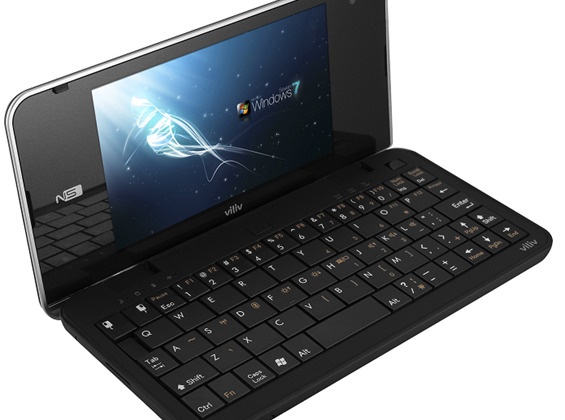 Bad news if you've been holding out for Viliv's N5 MID; according to the company, the clamshell Windows 7 PC now won't see its official launch until June 2010, likely meaning availability won't be until July at the earliest.  No reason for the delay has been given, but so far the 4.8-inch MID hasn't even shown up for preorder at the usual importer suspects like Dynamism.
The N5 is expected to have a 1.3GHz Atom Z520 processor paired with 32GB of flash storage and 1GB of RAM, as well as Intel GMA 500 graphics and a 1024 x 600 touchscreen display.  There's also WiFi and Bluetooth, along with optional 3G.  We're yet to hear final pricing.