ViewSonic ViewPad E70 brings ICS on a sub-$170 budget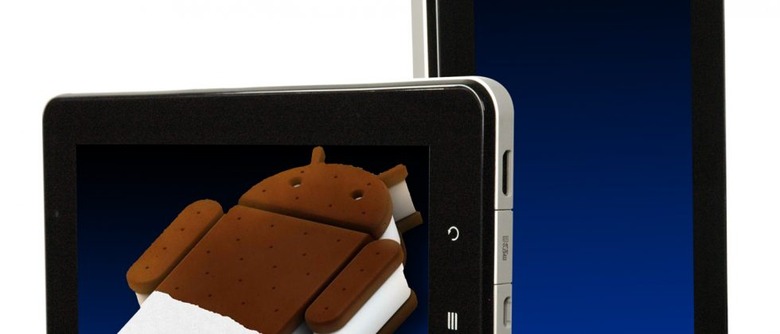 ViewSonic has announced a new Ice Cream Sandwich tablet, the ViewPad E70, a 7-inch budget slate running Android 4.0 on a 1GHz processor. Packing 4GB of storage – plus a microSD card slot – and an HDMI output, the ViewPad E70 also has a front-facing camera and WiFi connectivity.
As you might have guessed, the ViewPad E70 is most definitely a case of price leading functionality, with ViewSonic shaving away at the spec sheet in order to hit the expected $169.99 price tag. The single-core processor is the start of that, but we'll also be looking closely at whether important things like the display are usable, or if the E70 is just another crap tablet.
The ViewPad E70 will arrive sometime in late Q1 2012. We're hunting hands-on with the slate now, and will update later when we know more.