VidOn Box set-top box offers XBMC, Android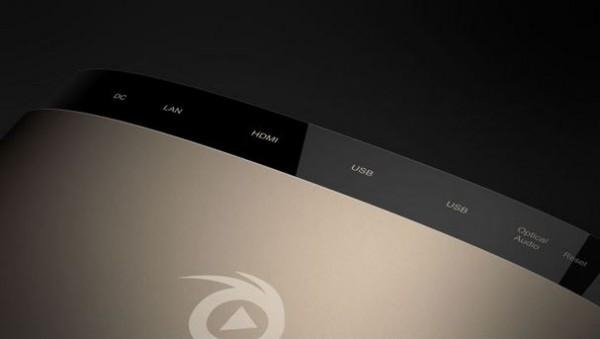 The latest set-top box to surface is the VidOn Box from a company by the same name, a small router-like entertainment device that runs XMBC (now called Kodi). Unlike some similar boxes, however, it comes with a unique software subscription bundled into the overall price that tosses in some extra features.
The software aspect of the VidOn box is a bit strange, in that when you order the hardware itself — priced at $49 USD — you also pay for 12 months of VidOn membership at a discounted $1.99 per month. This brings the overall price tag to $72.88 USD, as well as monthly subscription fees after the first year is up.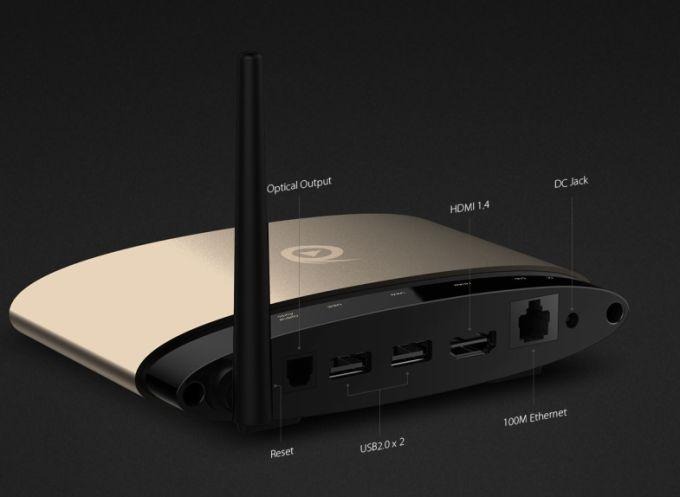 The VidOn membership will offer data backups to and from a mobile device (iOS and Android), as well as support for Blu-ray movies and other software-related aspects. The set-top box itself, meanwhile, is pretty solid with an Allwinner A31s ARM Cortex-A7 quad-core processor and PowerVR SGX544 MP2 graphics.
There's 1GB of RAM and 8GB of internal storage. Connectivity is expansive with a couple USB 2.0 ports, HDMI, S/PDIF, an infrared receiver, 10/100 Ethernet, and 802.11n WiFi. In addition to the pre-loaded XBMC media center, the device also allows users to add Android apps from the Play Store.
VIA: Liliputing